We asked you to nominate noteworthy adjuncts on your campus—and nominate you did! Over one hundred adjunct faculty members across the nation were applauded this April, and we have you and many other supportive faculty members to thank for that. Check out some of the amazing nominees and messages of appreciation from their nominations. Spreading the love feels good, doesn't it?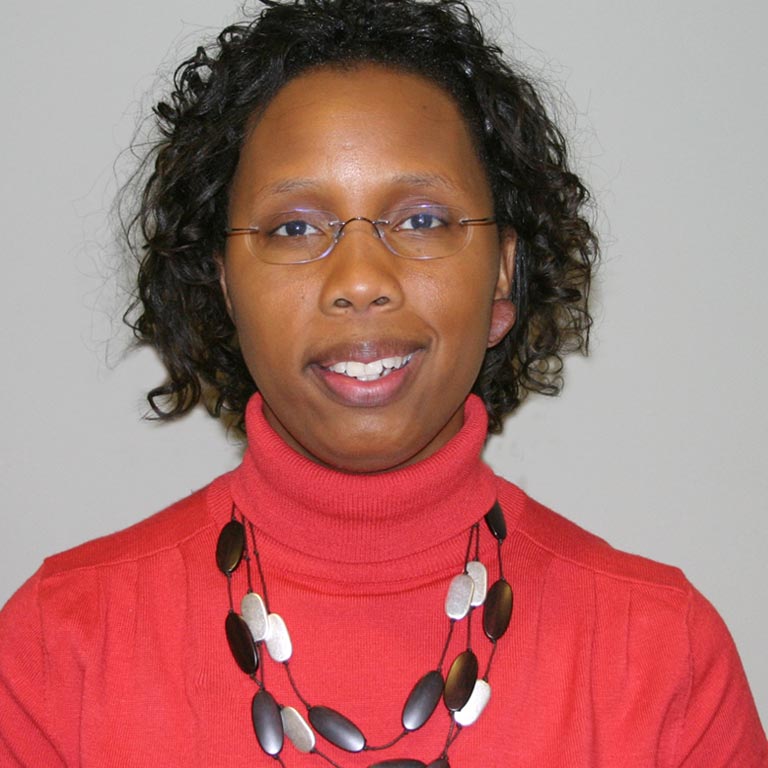 Monica Isbell
Alamance Community College
"Monica has been instrumental in developing our College Success course online. Her courses consistently fill to capacity and she is an excellent instructor."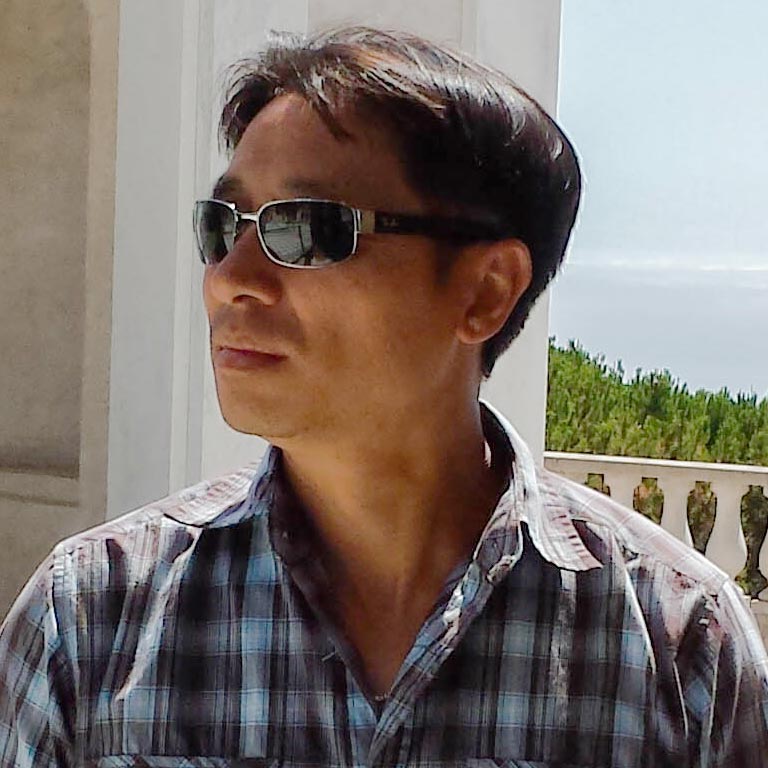 Quang Vu
East Los Angeles College
"Mr. Vu is an outstanding instructor. He provides and open and honest objective environment conducive to learning. Students do not feel intimidated when there is something they do not know or do not understand as senior students."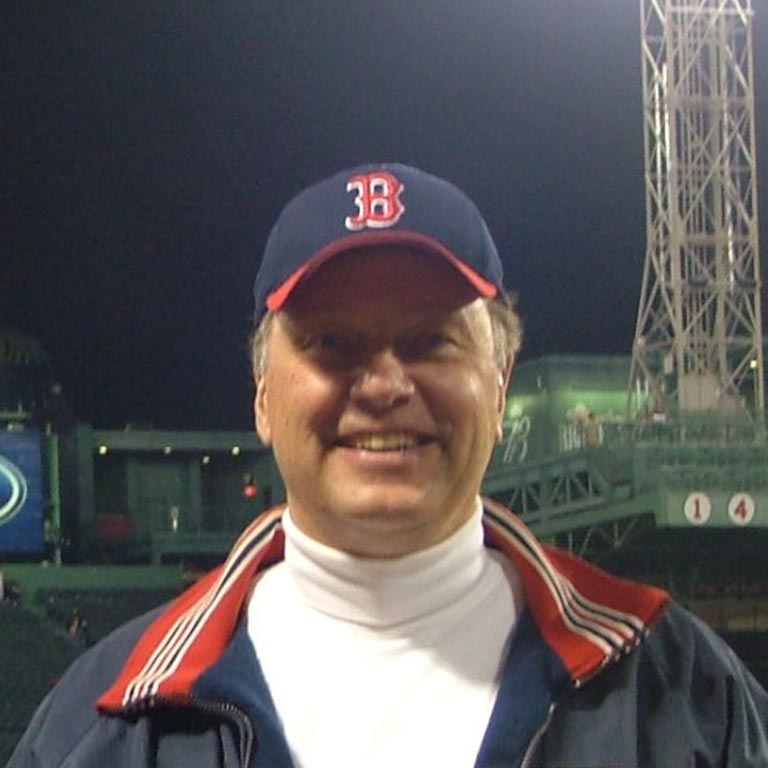 David Obolewicz
Keene State College
"Dave has been part of the department as an adjunct for the past 15 years. He has been an inspiration to all students and a real asset for the department and an invaluable colleague. He is very deserving of this recognition."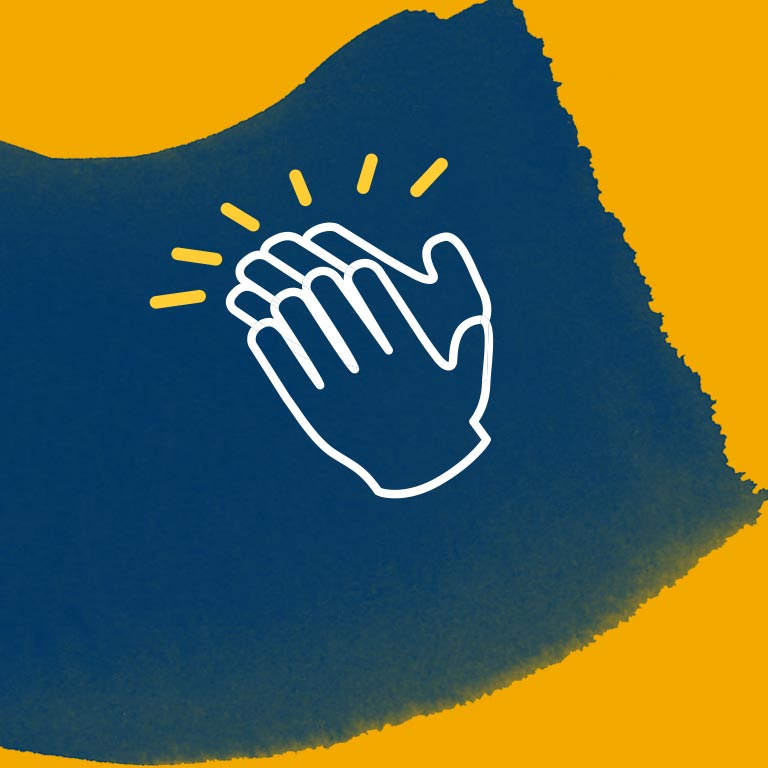 Kelly Arce
College of Lake County
SWEEPSTAKES WINNER
"She consistently embodies a desire to be available to help any student or faculty member who needs help. When she sees someone who looks like they have a question...she jumps in and asks if she can help them (and then she usually can!)"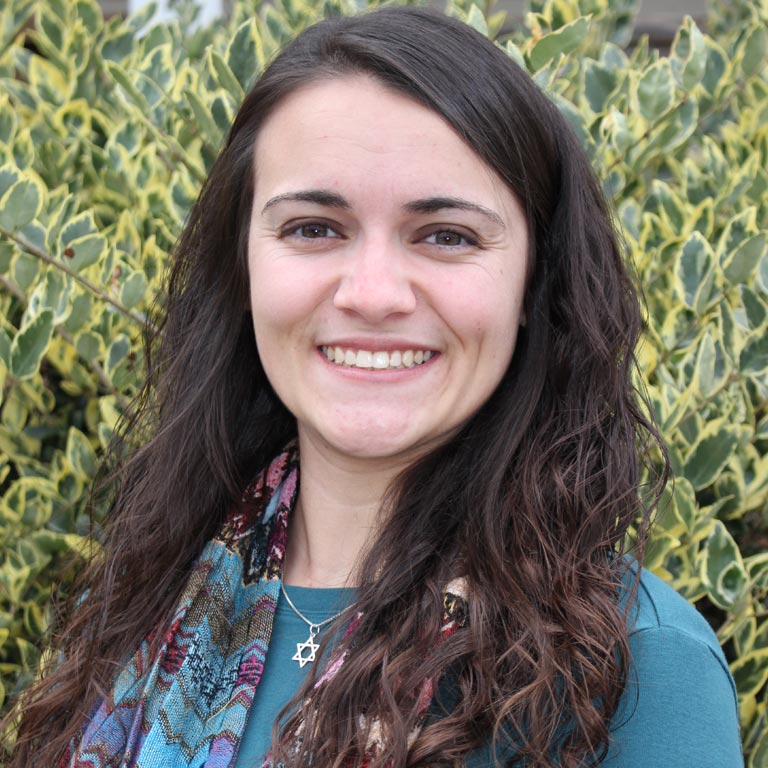 Anna Marie Vagnozzi
Cleveland Community College
"Anna Marie is a very dedicated instructor and is well liked by her students and peers. Her students know exactly what to expect from her and they know that she is willing to help whenever they are having trouble understanding the material."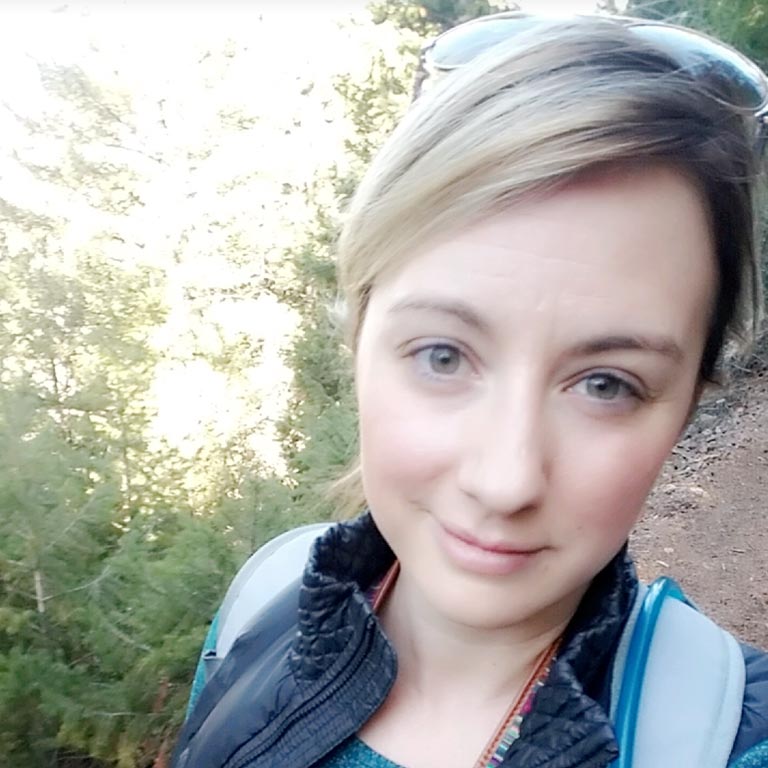 Jasmine Bailon
Community College of Aurora
SWEEPSTAKES WINNER
"Jasmine is one of our most dedicated adjuncts. Not only does she teach multiple courses in an engaging and interactive manner, she takes time to co-chair our Voices for Early Childhood Educators campus organization."

Explore All Our Adjunct Resources
Visit the "Applauding Adjuncts" section of our Higher Ed Faculty Community
to view teaching tips, peruse professional development resources and interact directly with your adjunct peers.