Available Study Tools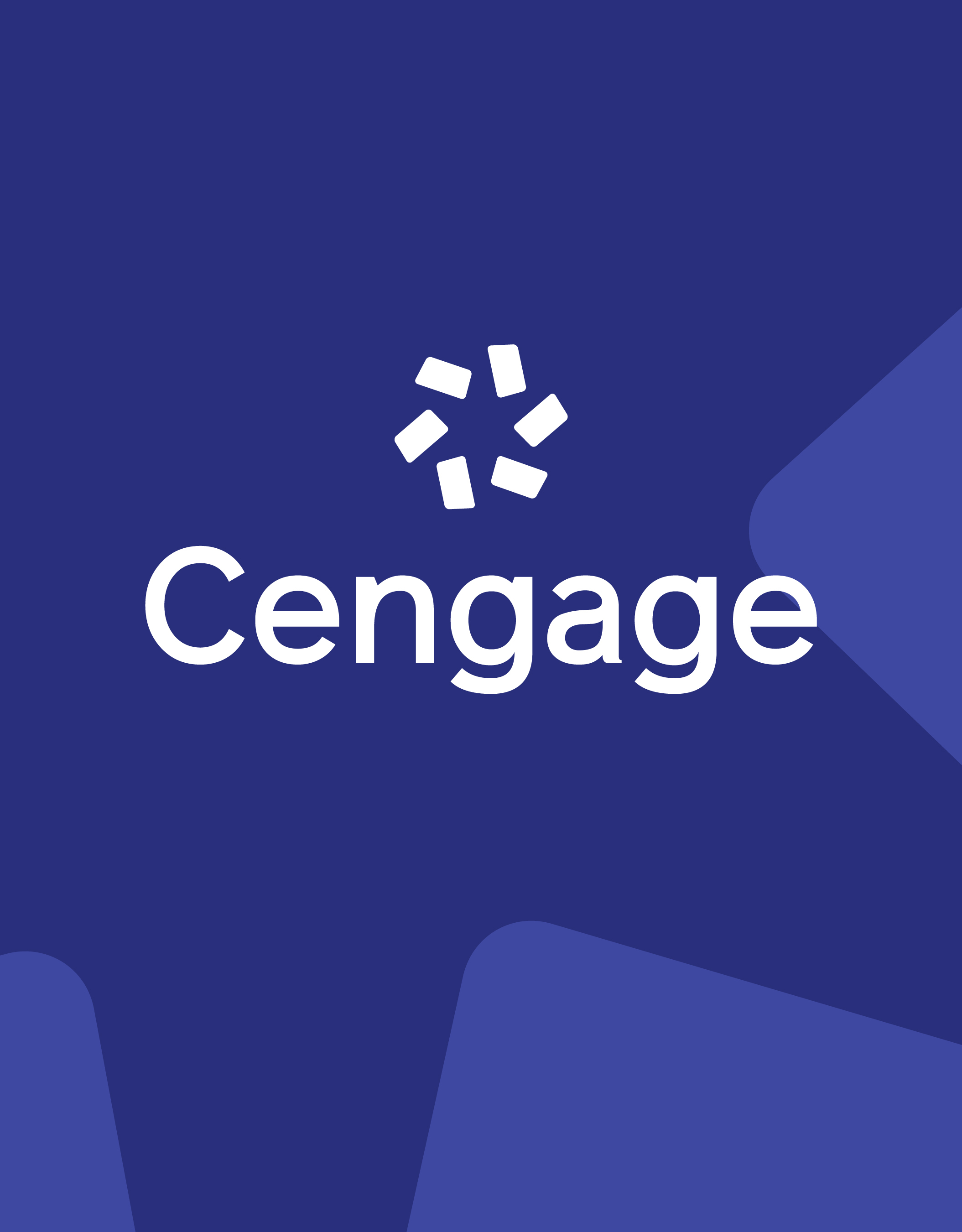 Voice Treatment for Children & Adolescents
ISBN-13: 9780769301075
Packed with treatment techniques and clinical materials, this book is a "must-have" for speech-language pathologists working on voice therapy with children. The practical assessment and treatment information is thoroughly grounded in a review of recent research and technological advancements in the area of voice, while the in-depth discussion of developmental issues relating to vocal maturation, from birth through adolescence, provides a solid foundation of knowledge on which the text is built. Also presented are problem-solving and team intervention models appropriate for SLPs working in clinical, school or medical settings.
About This Product
This book will serve as a school-based SLP's surrogate clinical partner: helpful, filled with ideas, and always available. Comprehensive to the point of uniquely addressing the psychological aspects of childhood voice disorders, Voice Therapy for Children emphasizes hands-on therapy strategies ready to put into use the day the book is opened.
All-You-Can-Learn Access with Cengage Unlimited
Cengage Unlimited is the first-of-its-kind digital subscription that gives students total and on-demand access to all the digital learning platforms, ebooks, online homework and study tools Cengage has to offer—in one place, for one price. Students get unlimited access to a library of more than 22,000 products for $119.99 per term.