All-You-Can-Learn Access with Cengage Unlimited
Meet Cengage Unlimited, access to all your Cengage courses on platforms like MindTap and WebAssign, our library of ebooks, study guides and tools, and a $7.99 rental with free shipping, all with one subscription starting at $119.99 per term. No matter how many courses you enroll in, or how many ebooks you use, the price of Cengage Unlimited stays the same.
Available Study Tools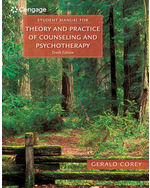 Student Manual
ISBN-13: 9781305664470
This manual contains structured self-awareness exercises that help you gain a deeper self-understanding and grasp the concepts of the various approaches.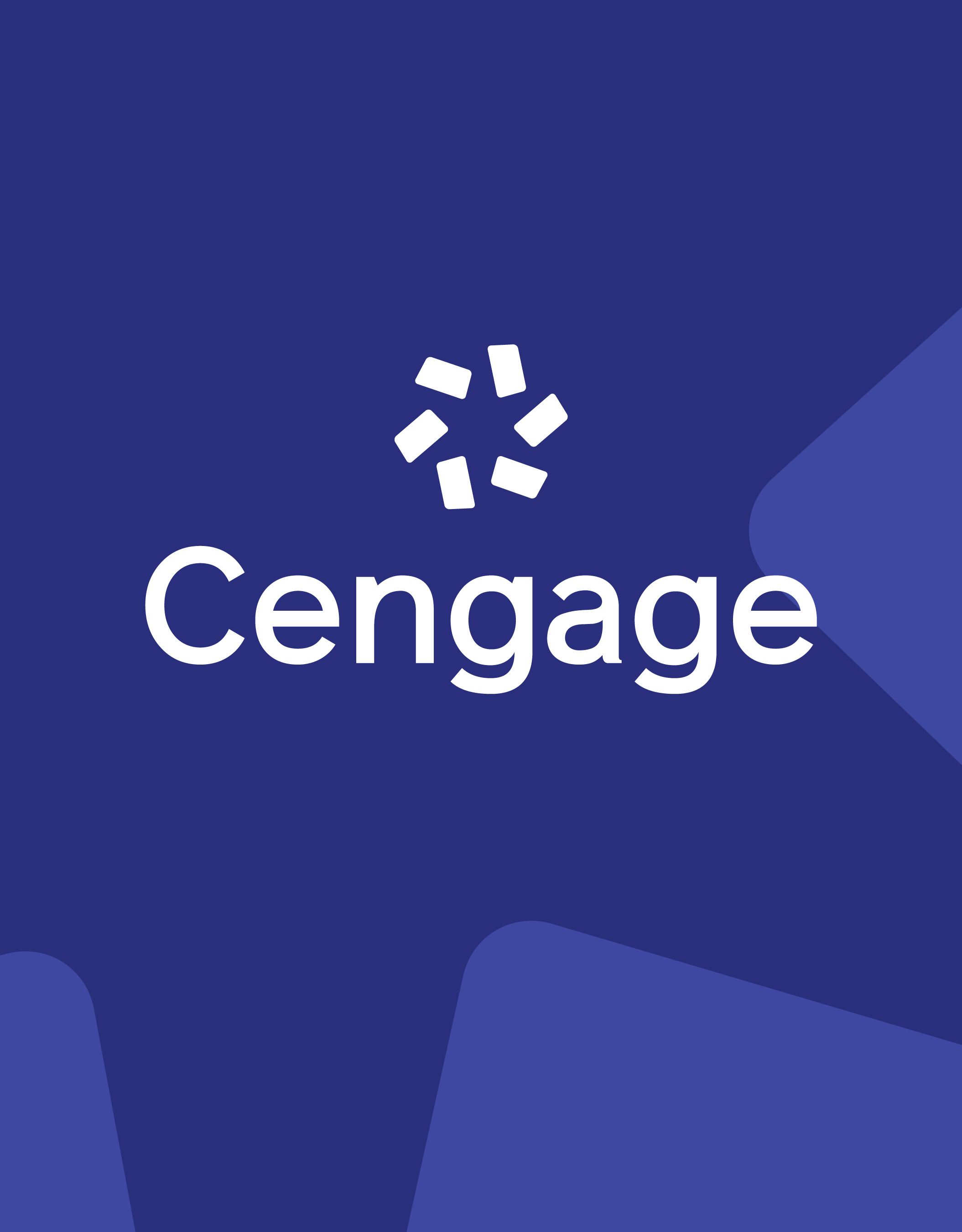 DVD: The Case of Stan and Lecturettes
ISBN-13: 9781133309130
About This Product
Incorporating the thinking, feeling, and behaving dimensions of human experience, Gerald Corey's THEORY AND PRACTICE OF COUNSELING AND PSYCHOTHERAPY, 10th Edition helps students compare and contrast the therapeutic models expressed in counseling theories. Corey introduces students to the major theories (psychoanalytic, Adlerian, existential, person-centered, Gestalt, reality, behavior, cognitive-behavior, family systems, feminist, postmodern, and integrative approaches) and demonstrates how each theory can be applied to two cases (Stan and Gwen). With his trademark style, Corey shows students how to use theories in real-life practice, and guides them in learning to integrate the theories into an individualized counseling style.
All-You-Can-Learn Access with Cengage Unlimited
Cengage Unlimited is the first-of-its-kind digital subscription that gives students total and on-demand access to all the digital learning platforms, ebooks, online homework and study tools Cengage has to offer—in one place, for one price. Students get unlimited access to a library of more than 22,000 products for $119.99 per term.