Available Study Tools
Student Solutions Manual
ISBN-13: 9780840068408
Want to check your answers and be sure you took the correct steps to reach them? This manual, which contains fully worked-out solutions to all of the odd-numbered exercises in the text, allows you to do just that.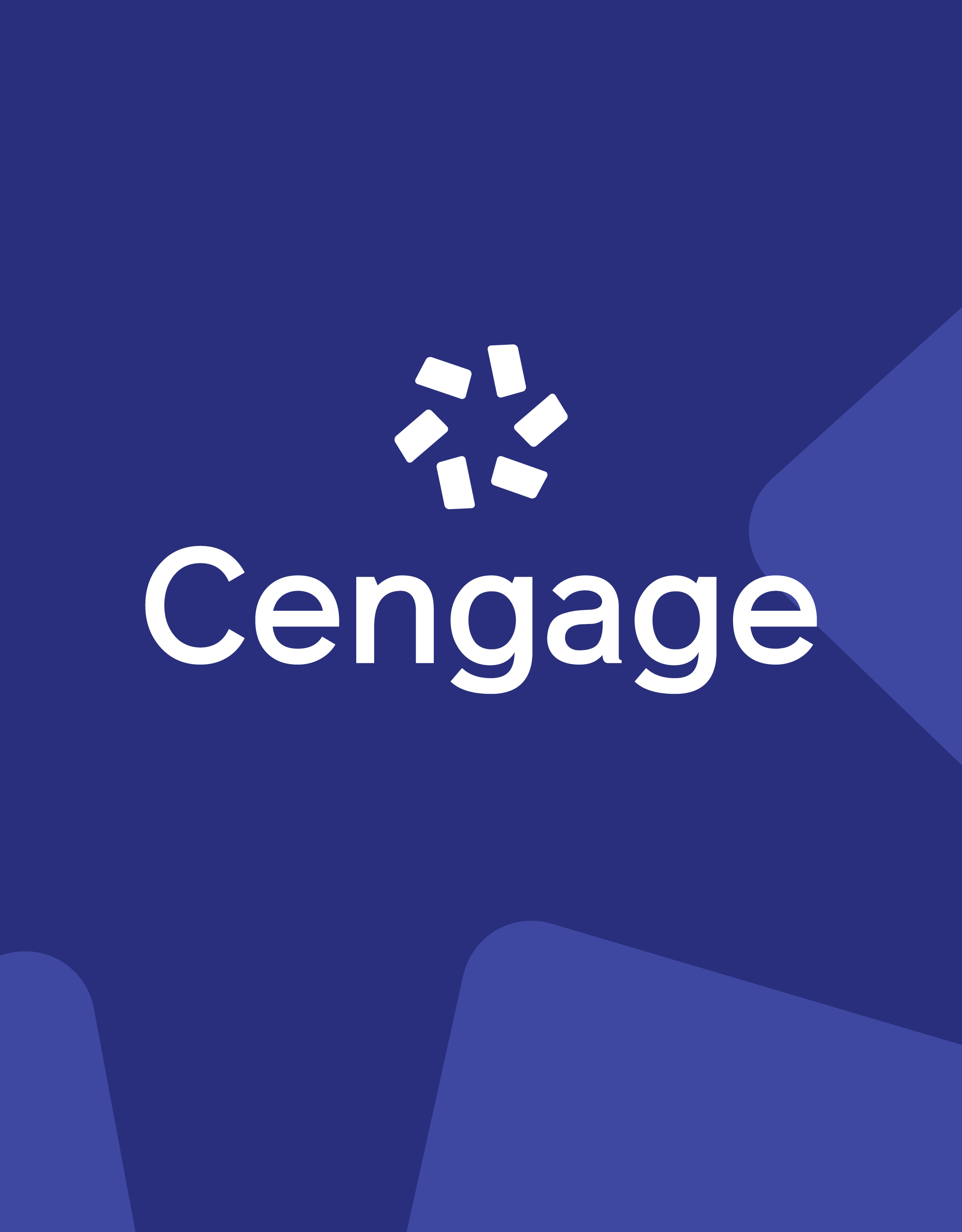 Student Solutions Manual
ISBN-13: 9781111579777
Prepare for exams and succeed in your statistics course with this comprehensive solutions manual! Featuring worked out-solutions to the problems in STATISTICS: THE EXPLORATION & ANALYSIS OF DATA, 7th Edition, this manual shows you how to approach and solve problems using the same step-by-step explanations found in your textbook examples.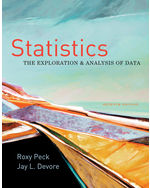 CourseMate for Statistics: The Exploration & Analysis of Data, 1 term Instant Access
ISBN-13: 9781111765064
About This Product
Roxy Peck and Jay Devore's STATISTICS: THE EXPLORATION AND ANALYSIS OF DATA, 7th Edition uses real data and attention-grabbing examples to introduce students to the study of statistics and data analysis. Traditional in structure yet modern in approach, this text guides students through an intuition-based learning process that stresses interpretation and communication of statistical information. Simple notation--including the frequent substitution of words for symbols--helps students grasp concepts and cement their comprehension. Hands-on activities and interactive applets allow students to practice statistics firsthand.
All-You-Can-Learn Access with Cengage Unlimited
Cengage Unlimited is the first-of-its-kind digital subscription that gives students total and on-demand access to all the digital learning platforms, ebooks, online homework and study tools Cengage has to offer—in one place, for one price. Students get unlimited access to a library of more than 22,000 products for $119.99 per term.