All-You-Can-Learn Access with Cengage Unlimited
Meet Cengage Unlimited, access to all your Cengage courses on platforms like MindTap and WebAssign, our library of ebooks, study guides and tools, and a $7.99 rental with free shipping, all with one subscription starting at $119.99 per term. No matter how many courses you enroll in, or how many ebooks you use, the price of Cengage Unlimited stays the same.
Available Study Tools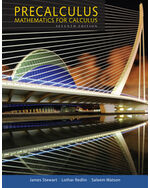 Study Guide
ISBN-13: 9781305253636
This carefully crafted guide helps you develop problem-solving skills while reinforcing your understanding with detailed explanations, worked-out examples, listings of key ideas to master, and practice problems. Each section of the main text has a corresponding section in the Study Guide.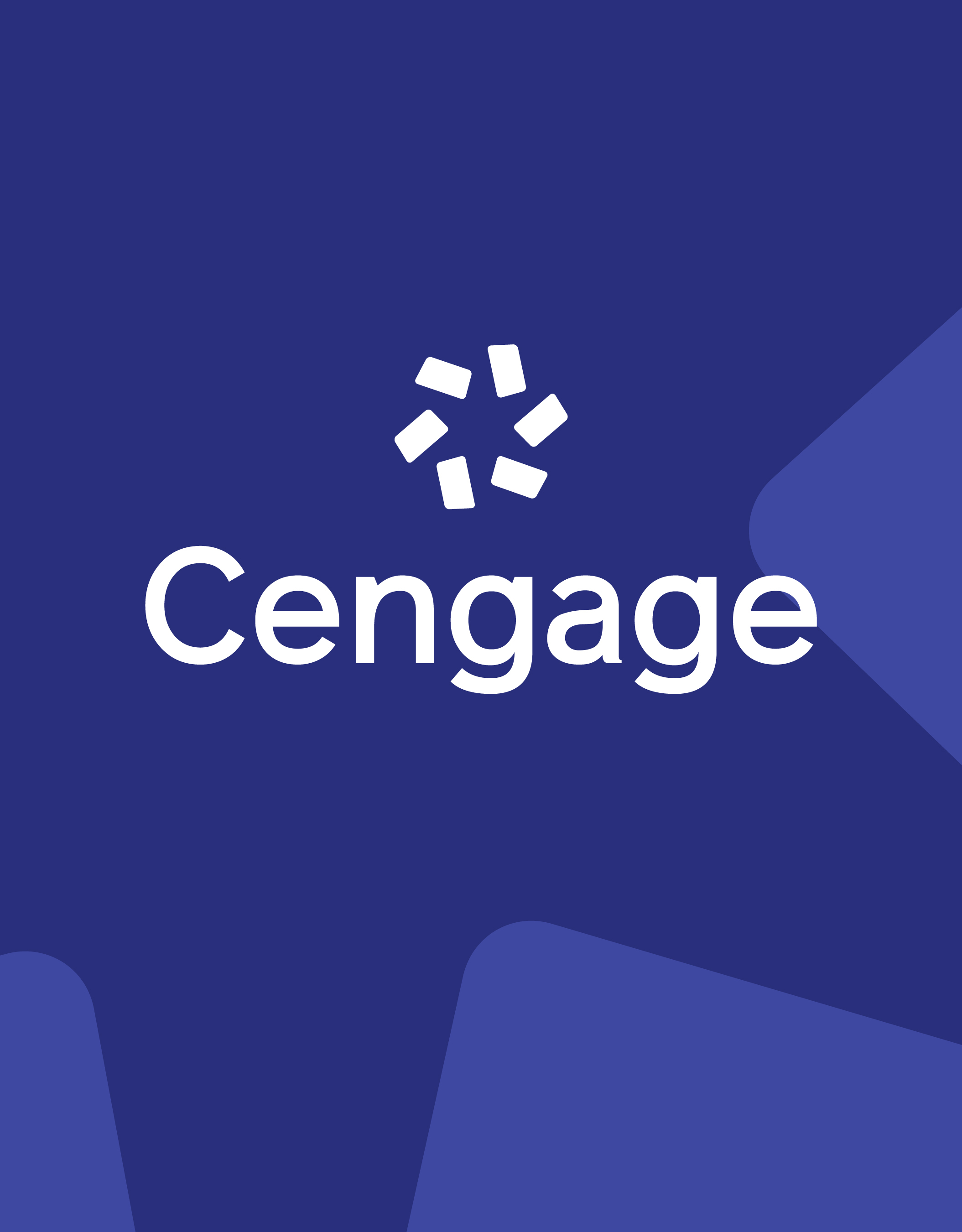 Student Solutions Manual
ISBN-13: 9781305253612
Contains fully worked-out solutions to all of the odd-numbered exercises in the text, giving you a way to check your answers and ensure that you took the correct steps to arrive at an answer.
About This Product
This bestselling author team explains concepts simply and clearly, without glossing over difficult points. Problem solving and mathematical modeling are introduced early and reinforced throughout, providing students with a solid foundation in the principles of mathematical thinking. Comprehensive and evenly paced, the content provides complete coverage of the function concept, and integrates a significant amount of graphing calculator material to help students develop insight into mathematical ideas. The authors' attention to detail and clarity—the same as found in James Stewart's market-leading Calculus products—is what makes this the proven market leader.
All-You-Can-Learn Access with Cengage Unlimited
Cengage Unlimited is the first-of-its-kind digital subscription that gives students total and on-demand access to all the digital learning platforms, ebooks, online homework and study tools Cengage has to offer—in one place, for one price. Students get unlimited access to a library of more than 22,000 products for $119.99 per term.