All-You-Can-Learn Access with Cengage Unlimited
Meet Cengage Unlimited, access to all your Cengage courses on platforms like MindTap and WebAssign, our library of ebooks, study guides and tools, and a $7.99 rental with free shipping, all with one subscription starting at $119.99 per term. No matter how many courses you enroll in, or how many ebooks you use, the price of Cengage Unlimited stays the same.
Available Study Tools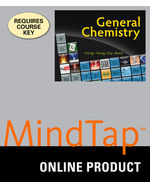 MindTap for General Chemistry
ISBN-13: 9781337102575
As a student using MindTap General Chemistry, 1 term (6 months), 1E, you have the tools you need to better manage your limited time, with the ability to complete assignments whenever and wherever you are ready to learn. Course material that is specially customized for you by your instructor in a proven, easy-to-use interface, and keeps you engaged and active in the course. MindTap helps you achieve better grades today by cultivating a true understanding of course concepts, with a mobile app to keep you on track. With a wide array of course specific tools and apps – from note-taking to flashcards – you can feel confident that MindTap is a worthwhile and valuable investment in your education. You will stay engaged with interactive learning activities, narrative, and diagnostic quizzes that take you from chemistry concepts to more advanced problem-solving. You will be motivated by information that shows where you stand at all times—both individually and compared to the highest performers in class. MindTap eliminates the guesswork, helping you focus on activities that will help you succeed in General Chemistry. Master the most important information with built-in study tools such as Quick Prep and the Study Center that help you stay organized and use your time efficiently.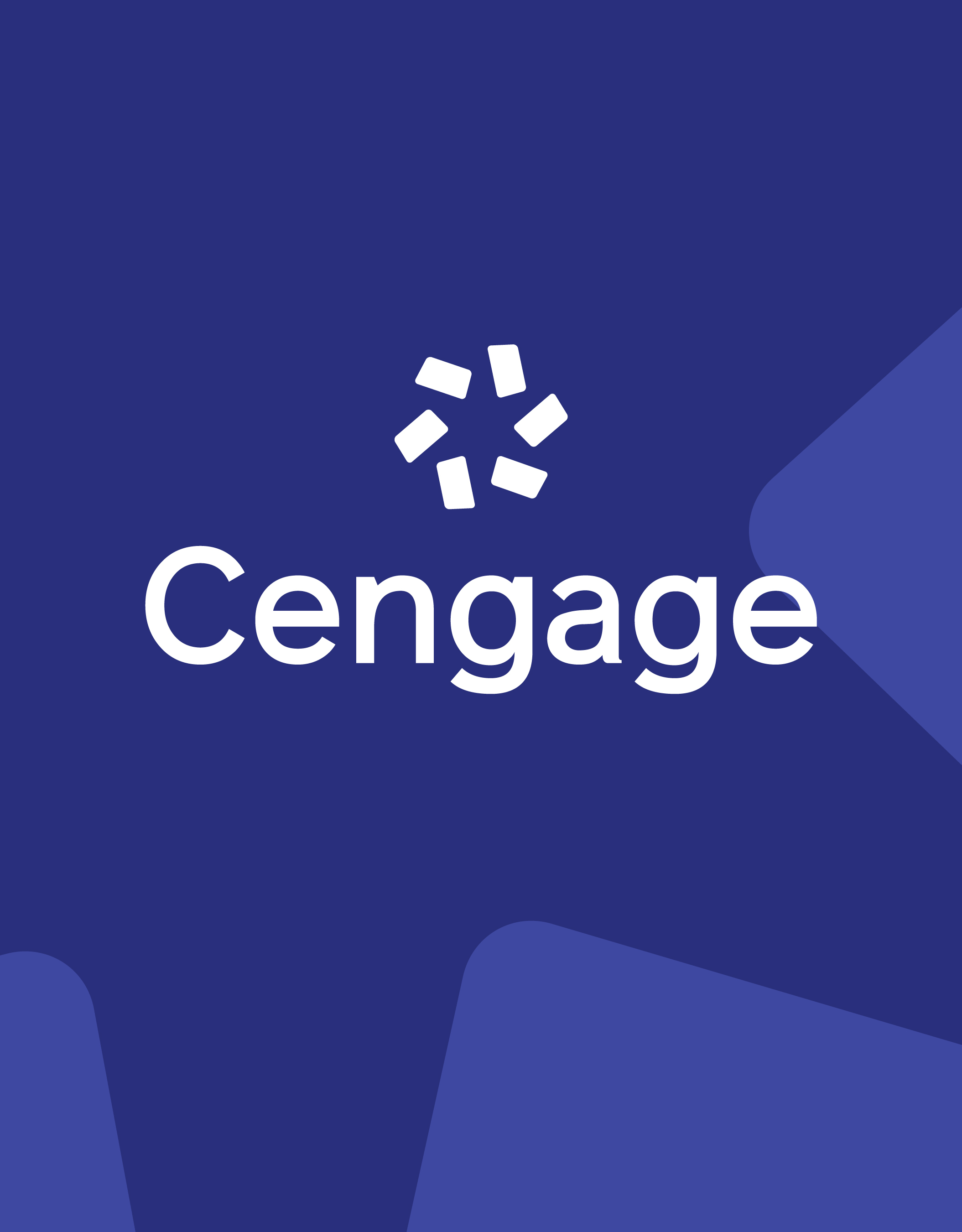 General Chemistry
ISBN-13: 9781305878204
MindTap General Chemistry is a new homework platform and interactive textbook designed to help you study better. MindTap organizes your homework and readings in short, manageable chunks so that you read a little, then do a little. The learning path ramps up your knowledge so that you first learn essential concepts and skills before moving onto more advanced problems like the ones you might get on an exam. There's also a MindTap Mobile App to keep you connected with important reminders and on-demand study tools. This print companion to MindTap for General Chemistry presents the narrative, figures, tables and example problems—but no graded problems or assessments. You will need a MindTap access code to complete the interactive activities, exercises, and assignments.
About This Product
MindTap General Chemistry is a new approach to online learning. Unlike traditional online learning systems, MindTap seamlessly integrates manageable chunks of content with targeted exercises so that students learn chemistry by doing chemistry. The MindTap Learning Path guides students through readings, multimedia, and activities designed to follow the learning taxonomy from basic knowledge and comprehension up to analysis and application. With MindTap, students can master small amounts of material at a time, which helps them more effectively learn concepts and focus their study time. Guided by research and designed for today's student, MindTap is proven to increase engagement and improve outcomes.
All-You-Can-Learn Access with Cengage Unlimited
Cengage Unlimited is the first-of-its-kind digital subscription that gives students total and on-demand access to all the digital learning platforms, ebooks, online homework and study tools Cengage has to offer—in one place, for one price. Students get unlimited access to a library of more than 22,000 products for $119.99 per term.