Available Study Tools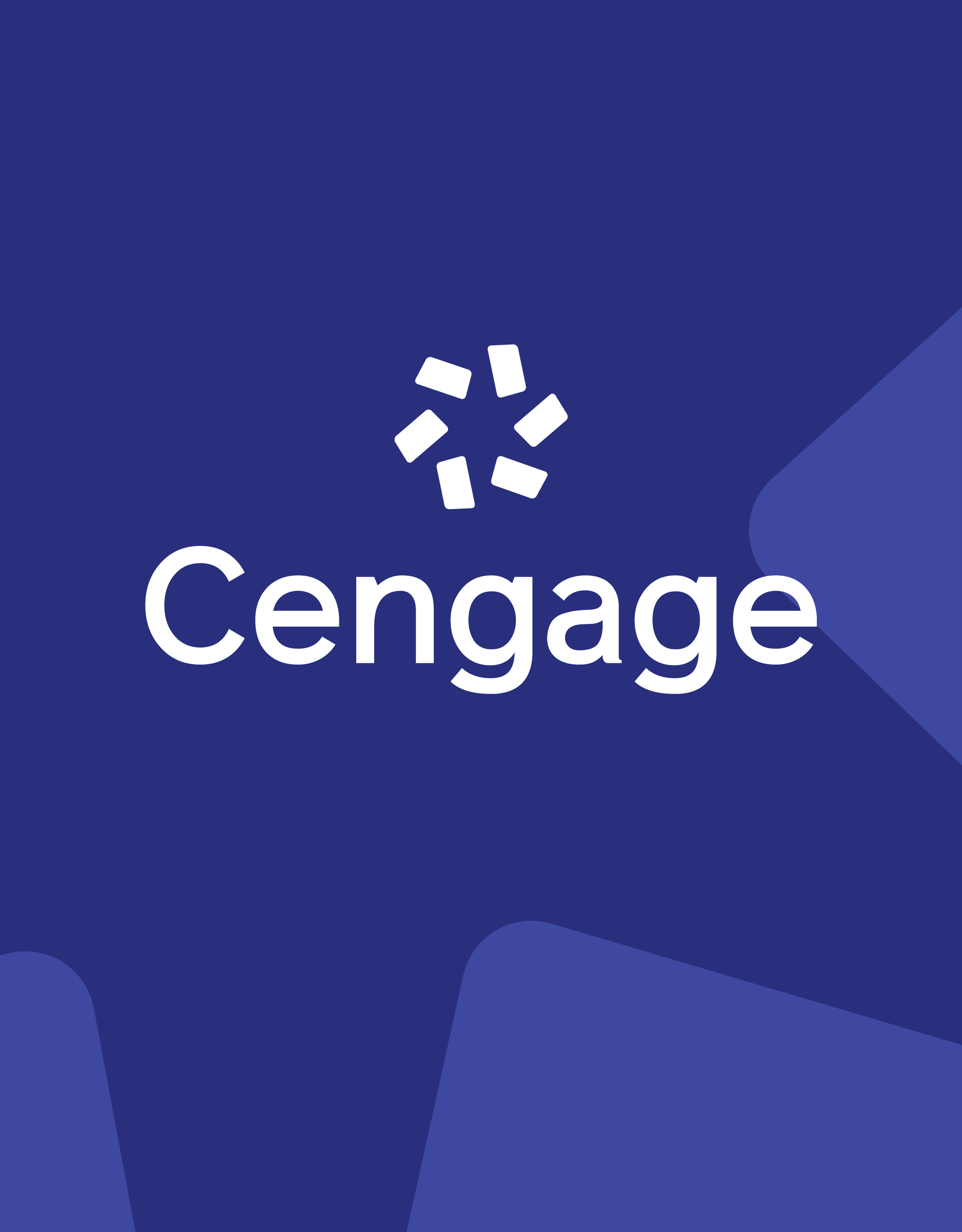 eBook: Medical Office Practice
ISBN-13: 9780357236642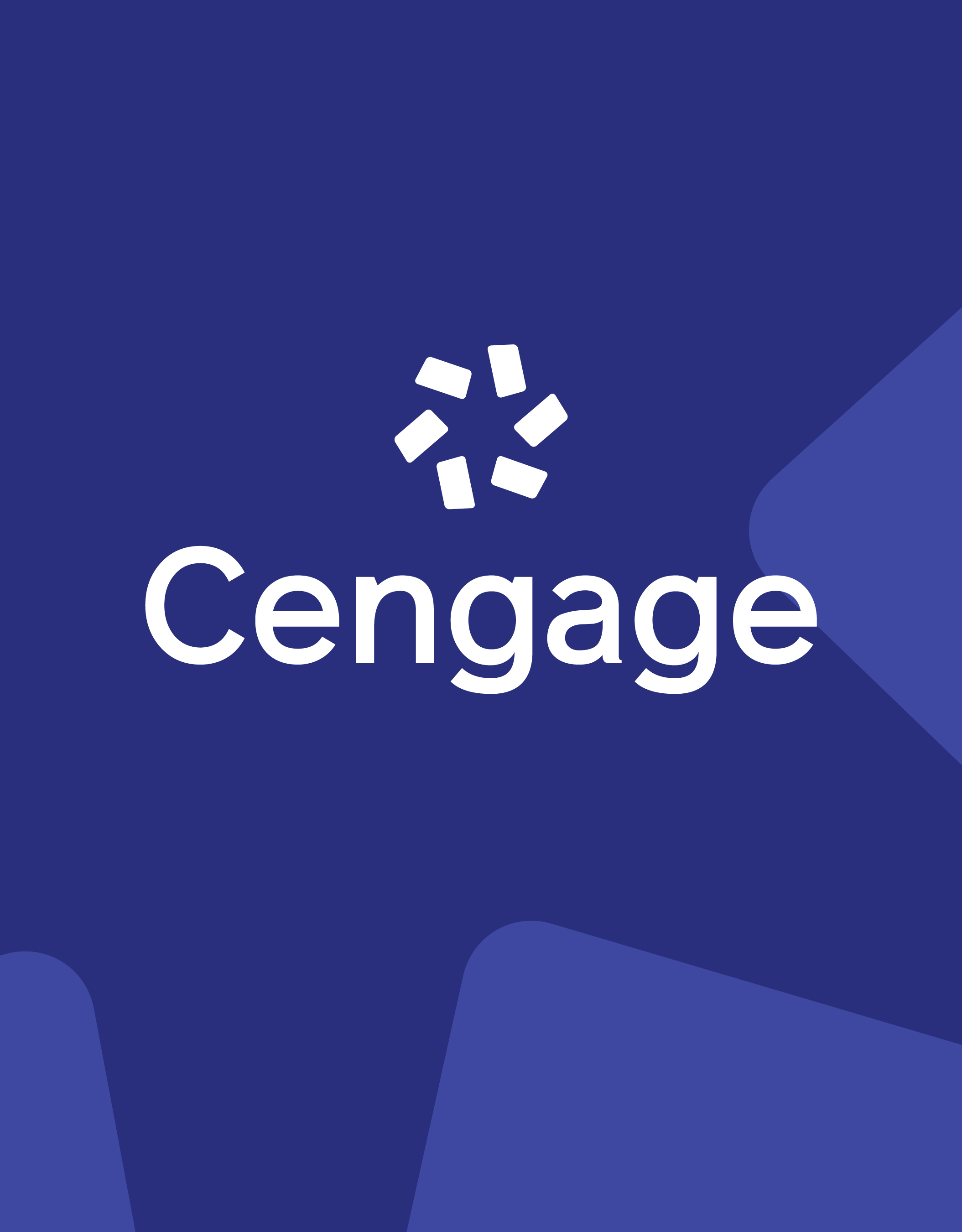 Flashdrive
ISBN-13: 9781111535575
About This Product
Use the completely updated MEDICAL OFFICE PRACTICE, 8th Edition as the capstone of your Medical Assisting or Medical Office Assistant curriculum. Students experience a full simulation of employment as a medical office assistant through this 30-hour program. All jobs are updated to the latest accreditation guidelines and daily tasks are assigned as they would be in a real world setting, incorporating computer-based procedures and emphasizing the latest HIPAA standards, confidentiality, and ethics throughout. Alternate assignments in the Instructor's Manual give practice in therapeutic communication and working with Spanish patients. MEDICAL OFFICE PRACTICE, 8th Edition can help your students bridge the gap from learning in the classroom to working in a medical office.
All-You-Can-Learn Access with Cengage Unlimited
Cengage Unlimited is the first-of-its-kind digital subscription that gives students total and on-demand access to all the digital learning platforms, ebooks, online homework and study tools Cengage has to offer—in one place, for one price. Students get unlimited access to a library of more than 22,000 products for $119.99 per term.