MindTap for Culture and Values: A Survey of the Humanities, Volume I

|

8th Edition
All-You-Can-Learn Access with Cengage Unlimited
Meet Cengage Unlimited, access to all your Cengage courses on platforms like MindTap and WebAssign, our library of ebooks, study guides and tools, and a $7.99 rental with free shipping, all with one subscription starting at $119.99 per term. No matter how many courses you enroll in, or how many ebooks you use, the price of Cengage Unlimited stays the same.
Available Study Tools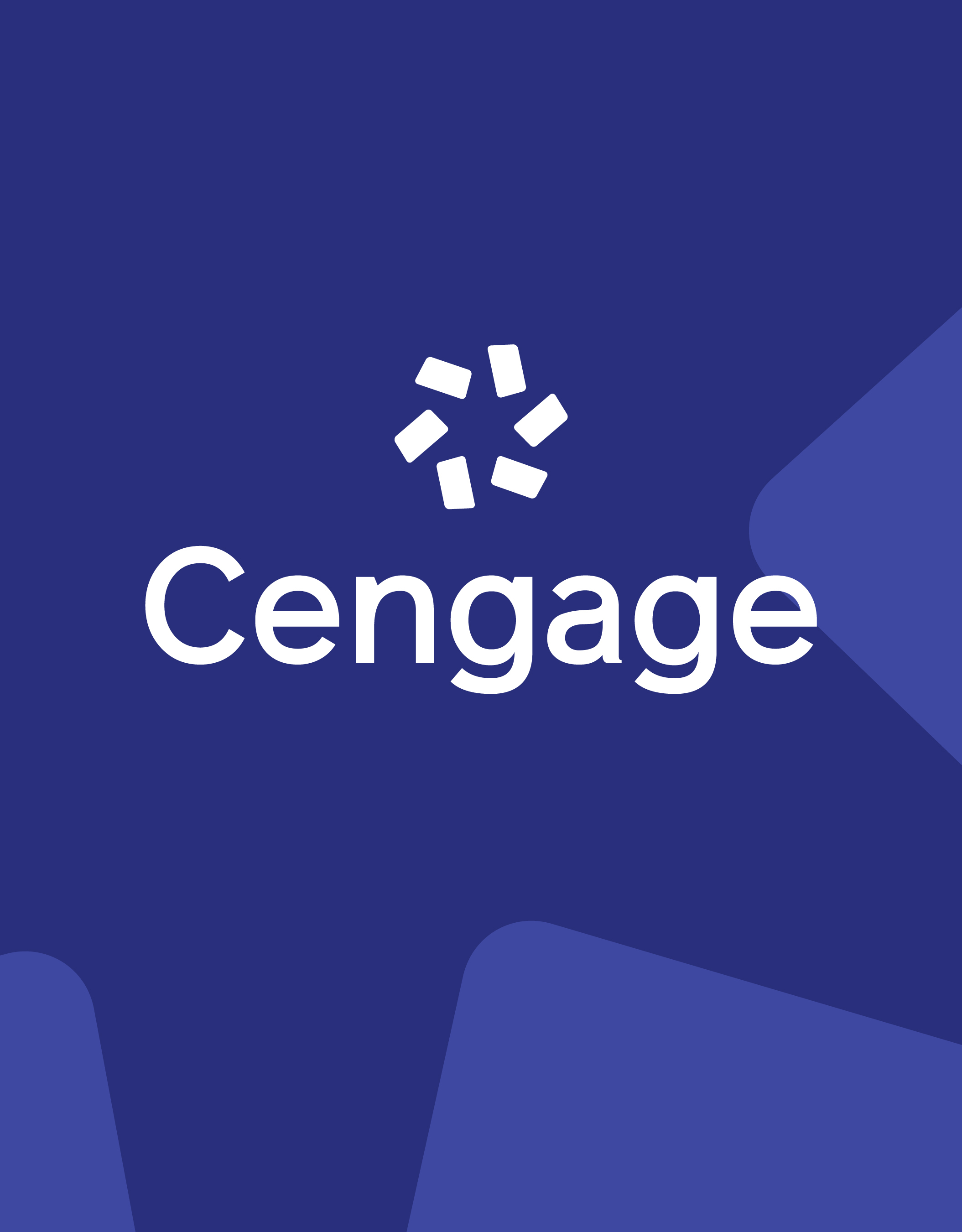 CourseMate Instant Access
ISBN-13: 9781285165806
Cengage Learning's CourseMate brings course concepts to life with interactive learning, study, and exam preparation tools that support the printed textbook. Maximize your course success with the integrated eBook and chapter-specific learning tools that include flashcards, quizzes, videos, and more in your CourseMate. Key Features: Interactive eBook, Engagement Tracker, Learning Objectives, Tutorial Quizzes, Glossary and Flashcards, and Web Links and References.
About This Product
MindTap Art & Humanities for Cunningham/Reich/Fichner-Rathus' Culture and Values: A Survey of the Humanities, Volume I, 8th Edition is the digital learning solution that helps instructors engage and transform today's students into critical thinkers. Through paths of dynamic assignments and applications that you can personalize, real-time course analytics, and an accessible reader, MindTap helps you turn cookie cutter into cutting edge, apathy into engagement, and memorizers into higher-level thinkers. Designed for the one- or two-semester general humanities course at the freshman and sophomore level, MindTap for Culture and Values introduces students to art, music, philosophy, and literature, from the beginnings of world civilization to today. New co-author Lois Fichner-Rathus adds a unique conversational style and features that encourage critical thinking.
All-You-Can-Learn Access with Cengage Unlimited
Cengage Unlimited is the first-of-its-kind digital subscription that gives students total and on-demand access to all the digital learning platforms, ebooks, online homework and study tools Cengage has to offer—in one place, for one price. Students get unlimited access to a library of more than 22,000 products for $119.99 per term.