Available Study Tools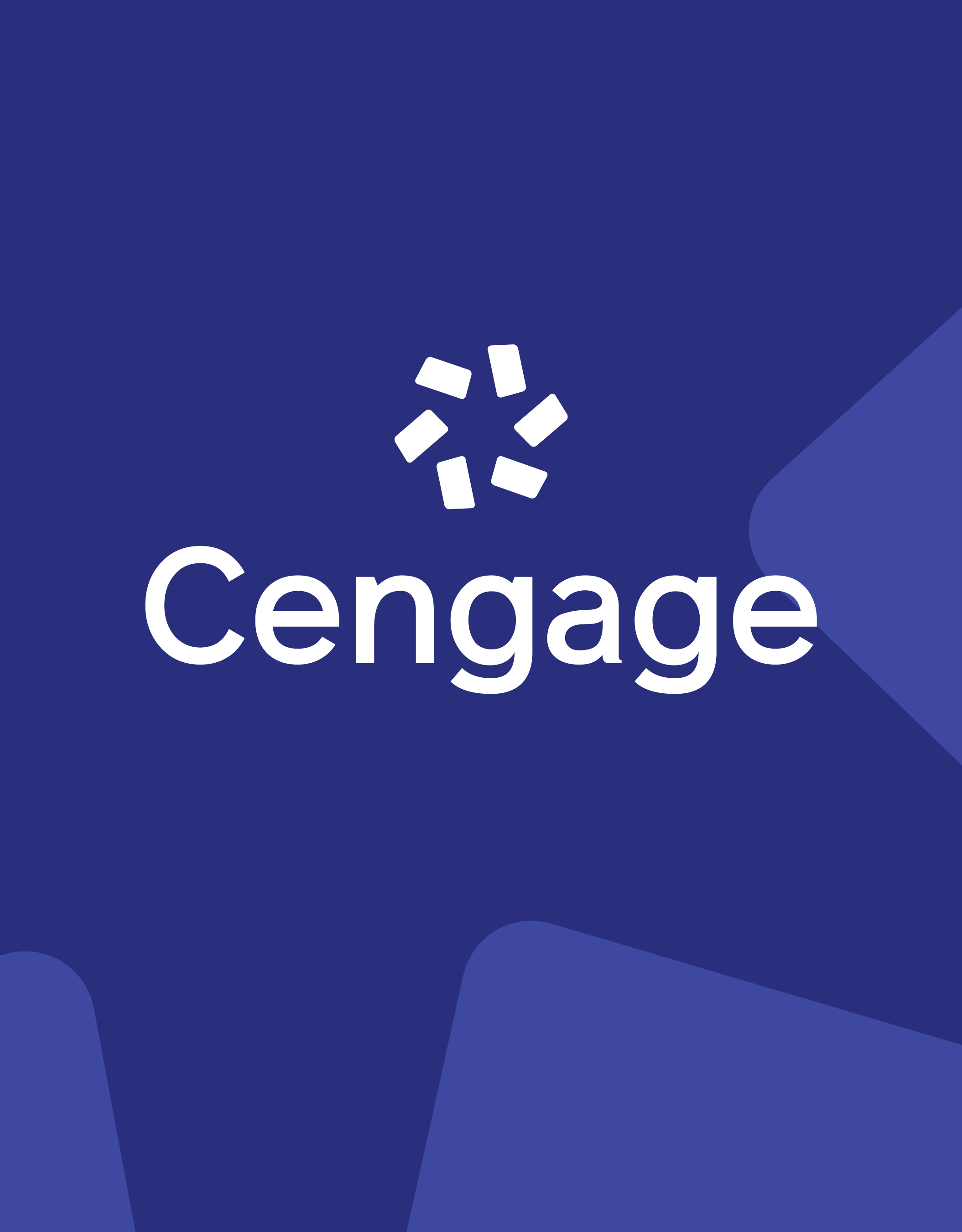 Study Guide with Student Solutions Manual
ISBN-13: 9781337291507
This guide offers step-by-step solutions for all odd-numbered text exercises, Chapter and Cumulative Tests, and Practice Tests with solutions.
About This Product
Larson's COLLEGE ALGEBRA is known for delivering sound explanations and exercises of mathematical concepts to prepare students for further study in math. With the Tenth Edition, Larson continues to transform the way students learn by including more real-world applications, ongoing review, and technology. "How Do You See It?" exercises let students apply concepts, and "Summarize" features and "Checkpoint" problems reinforce understanding of the skills they need to prepare for tests.
All-You-Can-Learn Access with Cengage Unlimited
Cengage Unlimited is the first-of-its-kind digital subscription that gives students total and on-demand access to all the digital learning platforms, ebooks, online homework and study tools Cengage has to offer—in one place, for one price. Students get unlimited access to a library of more than 22,000 products for $119.99 per term.