OWLv2 with Solutions Manual for Chemistry: Principles and Reactions

|

8th Edition
All-You-Can-Learn Access with Cengage Unlimited
Meet Cengage Unlimited, access to all your Cengage courses on platforms like MindTap and WebAssign, our library of ebooks, study guides and tools, and a $7.99 rental with free shipping, all with one subscription starting at $119.99 per term. No matter how many courses you enroll in, or how many ebooks you use, the price of Cengage Unlimited stays the same.
Available Study Tools
Study Guide and Workbook
ISBN-13: 9781305080478
Improve your success in the course with this helpful Study Guide and Workbook. This valuable resource contains additional worked examples and problem-solving techniques to help you understand the principles of general chemistry. Each chapter is outlined with fill-in-the-blank activities, exercises, and self-tests.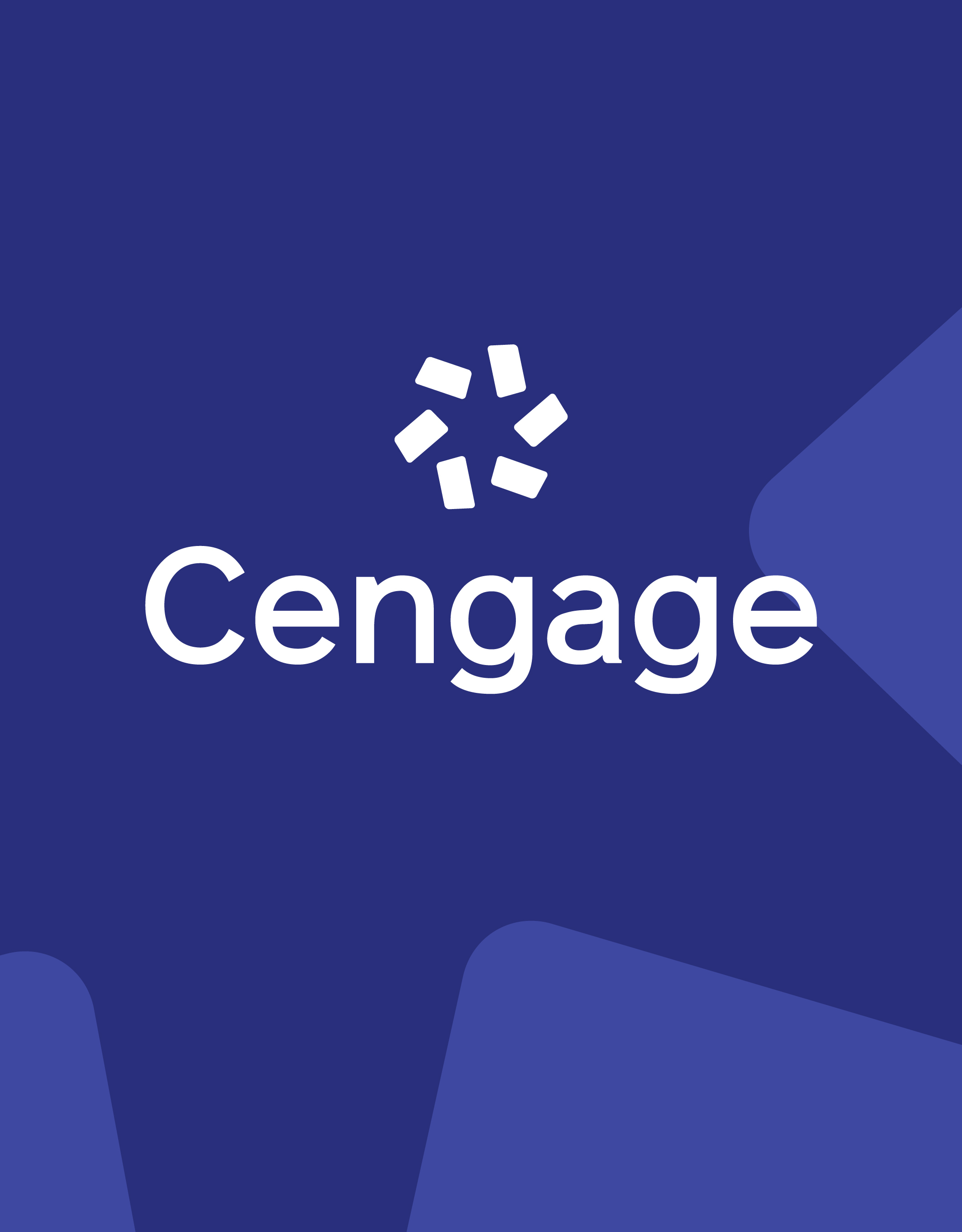 Student Solutions Manual
ISBN-13: 9781305095236
Improve your performance at exam time with this manual's complete solutions to the even-numbered end-of-chapter Questions and Problems answered in Appendix 5, including the Challenge Problems. The authors include references to textbook sections and tables to help guide you through the problem-solving techniques employed by the authors.
About This Product
This latest edition of CHEMISTRY: PRINCIPLES AND REACTIONS takes students directly to the crux of chemistry's fundamental concepts and allows you to efficiently cover all topics found in a typical general chemistry book. Based on the authors' extensive teaching experience, the book includes rigorous graded and concept-driven examples, as well as examples that focus on molecular reasoning and understanding. The Eighth Edition features a new and innovative example format, new "talking labels" within artwork, 25% new or revised problems, "Chemistry: Beyond the Classroom" essays that highlight some of the most up-to-date uses of chemistry, and end-of-chapter questions and Key Concepts that correlate to OWLv2, the #1 online homework and tutorial system for chemistry.
All-You-Can-Learn Access with Cengage Unlimited
Cengage Unlimited is the first-of-its-kind digital subscription that gives students total and on-demand access to all the digital learning platforms, ebooks, online homework and study tools Cengage has to offer—in one place, for one price. Students get unlimited access to a library of more than 22,000 products for $119.99 per term.