Available Study Tools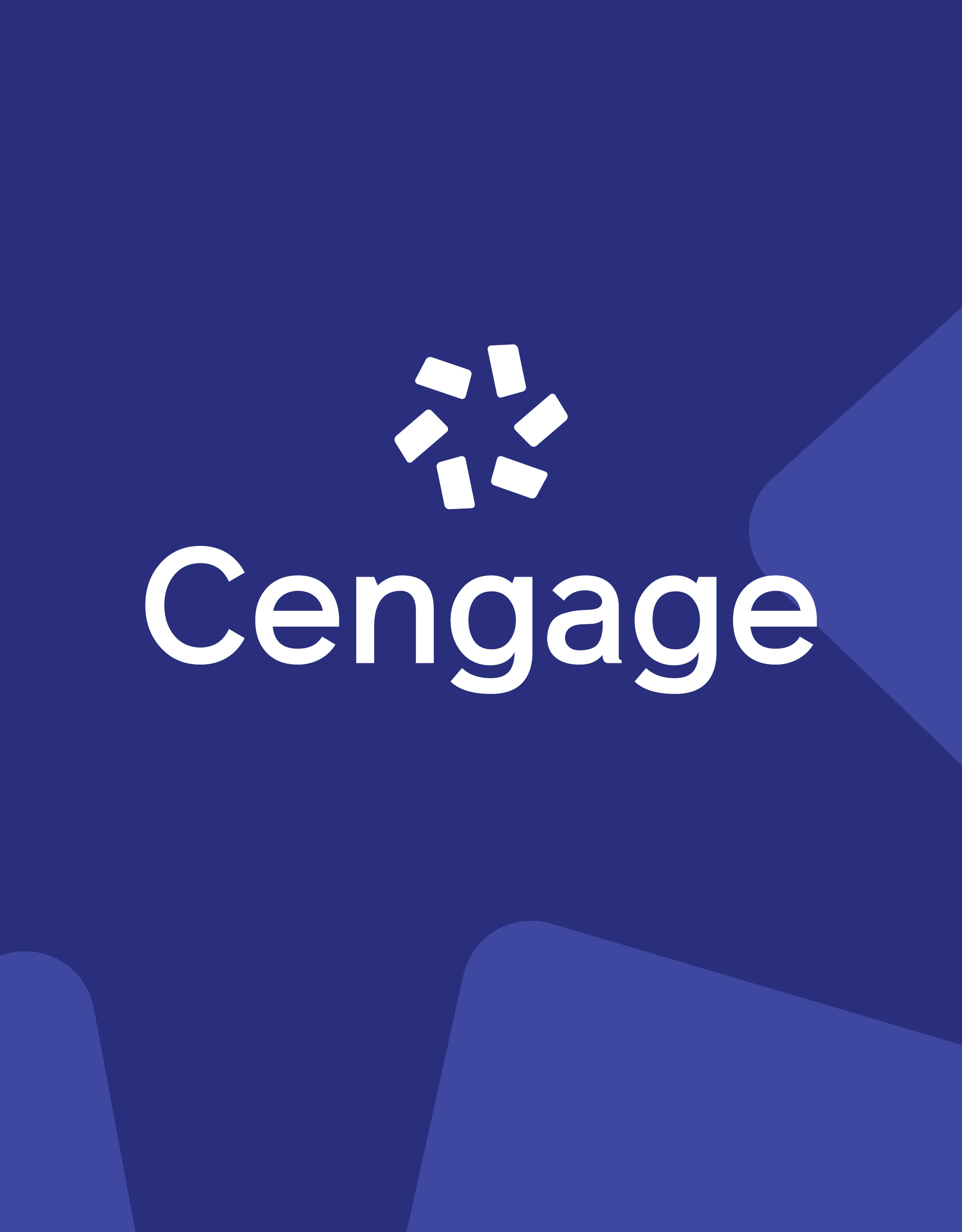 Student Solutions Manual for Ellis' Calculus
ISBN-13: 9780759331778
About This Product
The Ellis/Gulick Calculus is an honest approach to calculus that does not burden the student with theory. The definitions and theorems are well-motivated and clearly stated, and supplemented with plenty of examples, exercises and applications, as well as some historical remarks and mini-projects.
All-You-Can-Learn Access with Cengage Unlimited
Cengage Unlimited is the first-of-its-kind digital subscription that gives students total and on-demand access to all the digital learning platforms, ebooks, online homework and study tools Cengage has to offer—in one place, for one price. Students get unlimited access to a library of more than 22,000 products for $119.99 per term.