Illustrated Guide to Pruning

|

2nd Edition
Available Study Tools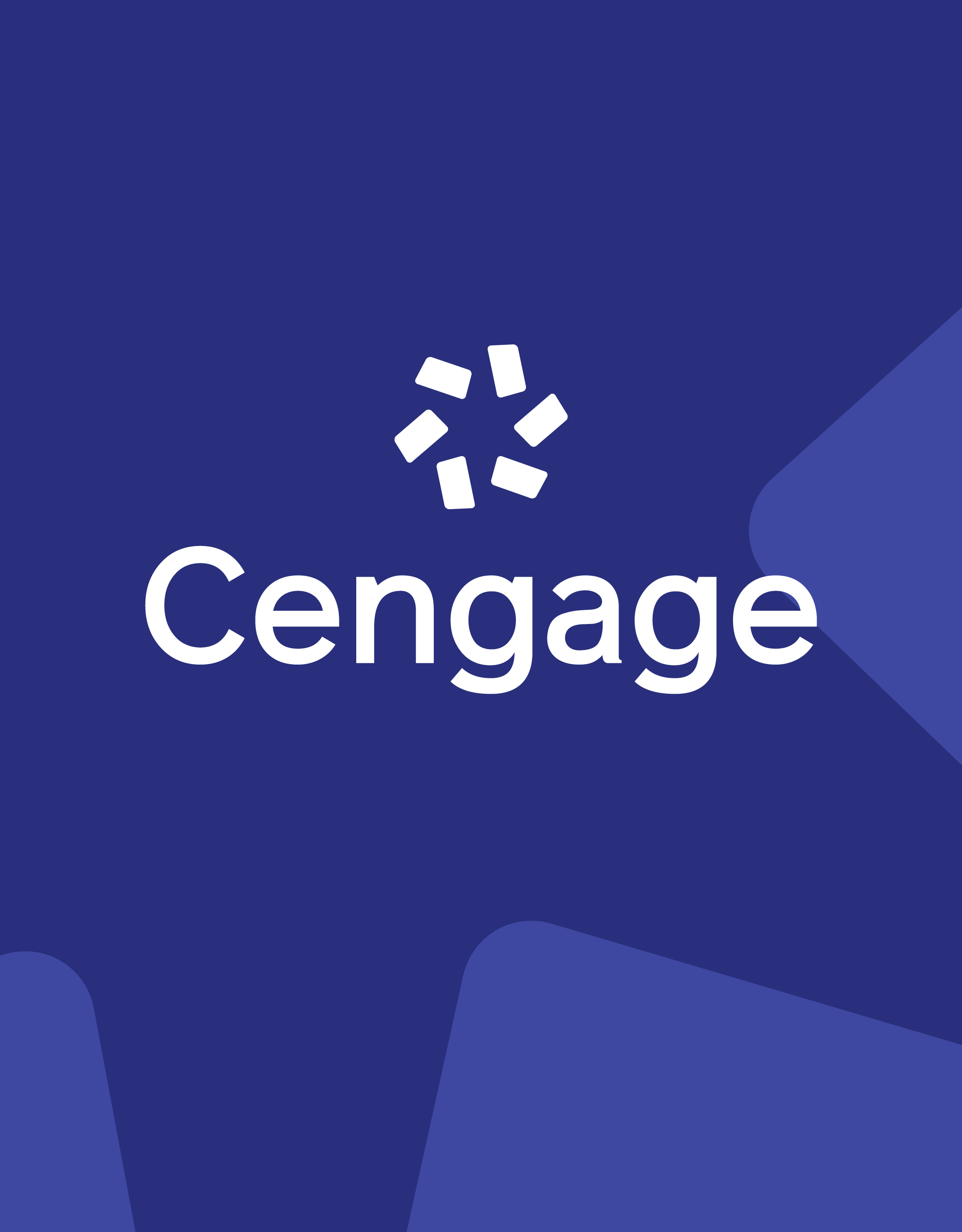 Illustrated Guide to Pruning
ISBN-13: 9780766822719
Illustrated Guide to Pruning, second edition is an excellent instructional tool for community colleges and university horticulture programs and is an appealing resource for the horticulture, landscape and tree associations and industries. It is a must-have for anyone interested in the pruning and maintenance of trees and is a natural feature for botanic garden and arboreta bookstores.
About This Product
Illustrated Guide to Pruning, second edition guides the reader through the appropriate training and pruning practices that are vital to developing sustainable structure in the first 25 years of a tree's life. It provides universal as well as species-specific pruning for such trees as palms, eucalyptus, and conifers and offers a variety of information about the challenges associated with pruning, including disease prevention. Numerous illustrations spanning a 20-year period identify how to develop good tree structure. This completely updated guide to pruning also provides a detailed protocol for training trees in a production wholesale nursery. Containing simple tables, lists and strategies, this text makes it easy to teach the presented pruning techniques in accordance with nationally recognized ANSI A-300 standards.
All-You-Can-Learn Access with Cengage Unlimited
Cengage Unlimited is the first-of-its-kind digital subscription that gives students total and on-demand access to all the digital learning platforms, ebooks, online homework and study tools Cengage has to offer—in one place, for one price. Students get unlimited access to a library of more than 22,000 products for $119.99 per term.