At Cengage we craft learning experiences that
propel students toward a brighter future.
Built for Learners
You're not afraid of a challenge, but everyone needs a boost now and again.
Cengage solutions are specifically designed to keep you organized and motivated.
Confident learners are successful learners. Accelerate your path to success.
Created with Educators
To build the best learning solutions, we go straight to the experts: educators.
Instructors know what it takes to power real engagement and motivate students to succeed.
Cengage solutions work because they're designed by those who know students best.
Leaders are Both Dreamers and Doers.
Join a Community of Your Peers.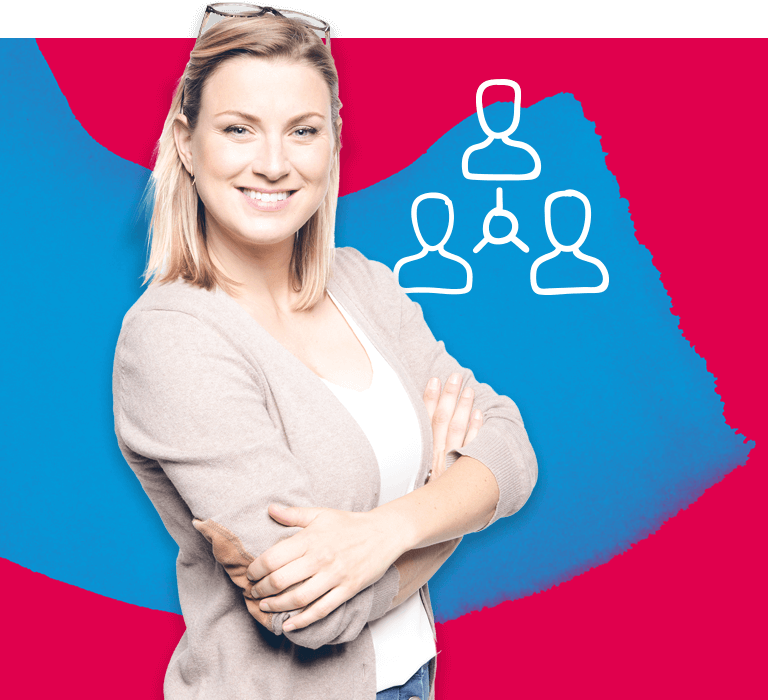 Join the Higher Ed Faculty Community
Get the inside scoop from educators—just like you—who are dedicated to guiding students toward achievement. Become a Cengage super-user, and help your peers do the same; attend webinars and trade tips and tricks with fellow instructors.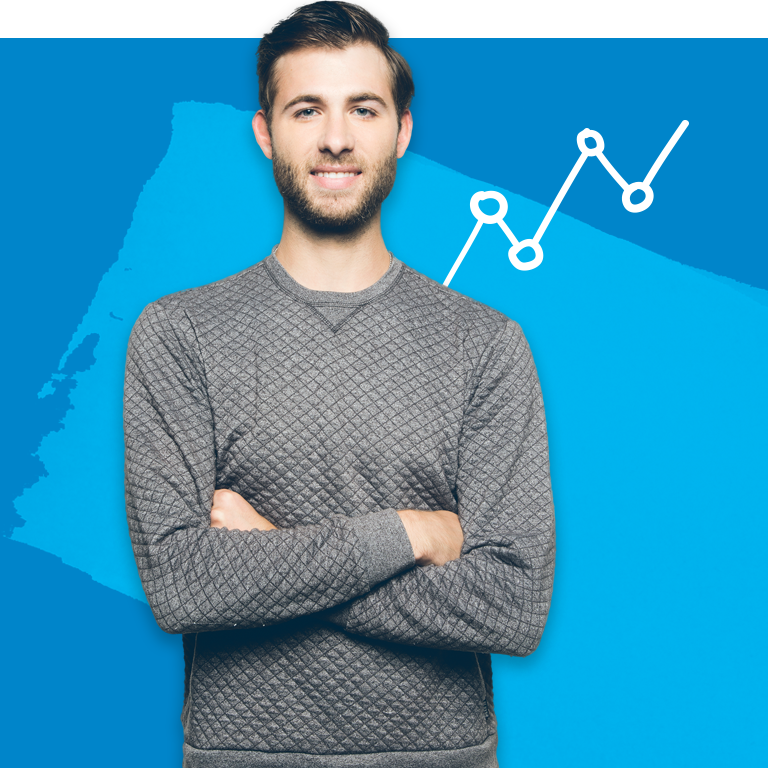 Learning Solutions Based in Academic Research
Don't take our word for it! Read the research. You can be confident that Cengage solutions are effective because they're built on principles based in academic research.
Become a Cengage Student Ambassador
As a Cengage Student Ambassador, you'll make an impact on campus and in your community. Plus, it looks great on your resume—just sayin'.
Explore Learning Experiences

MindTap is built for students who are ready to take on challenges. Speed toward your goals with a learning solution that's as unstoppable as you are.

With robust WebAssign online tools, you can manage your course your way. Content, assessment, analytics, and support. Go for it. You're in control.

You're more than your GPA. You're developing skills for life. Collect, organize, and tag a portfolio of your work to show employers you're the right fit.
Big Ideas in Higher Education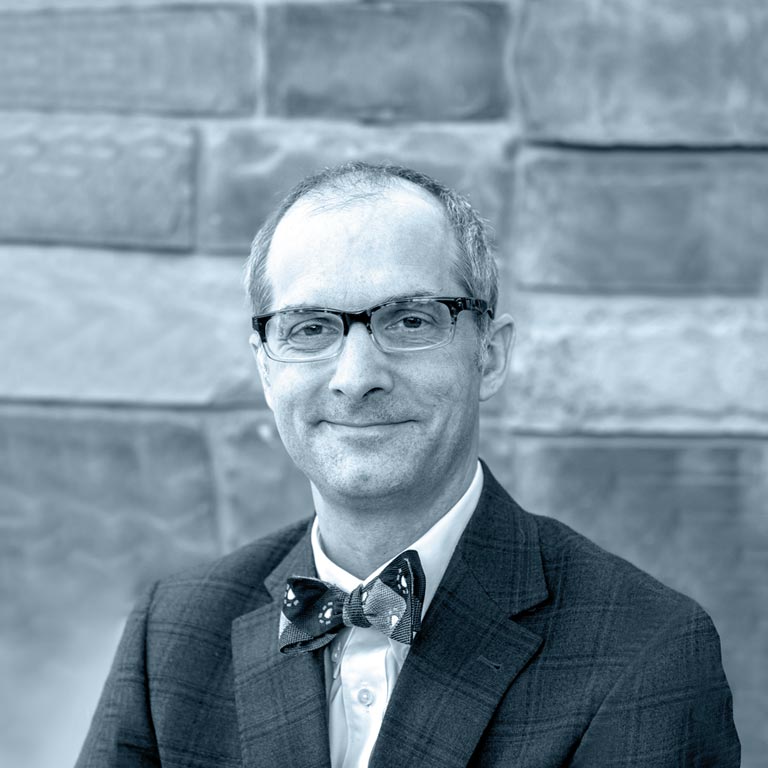 The Value of Open Educational Resources
How can we boost student achievement AND lower costs? Jonathan Mott, Chief Learning Officer for Learning Objects, shares how Cengage is helping.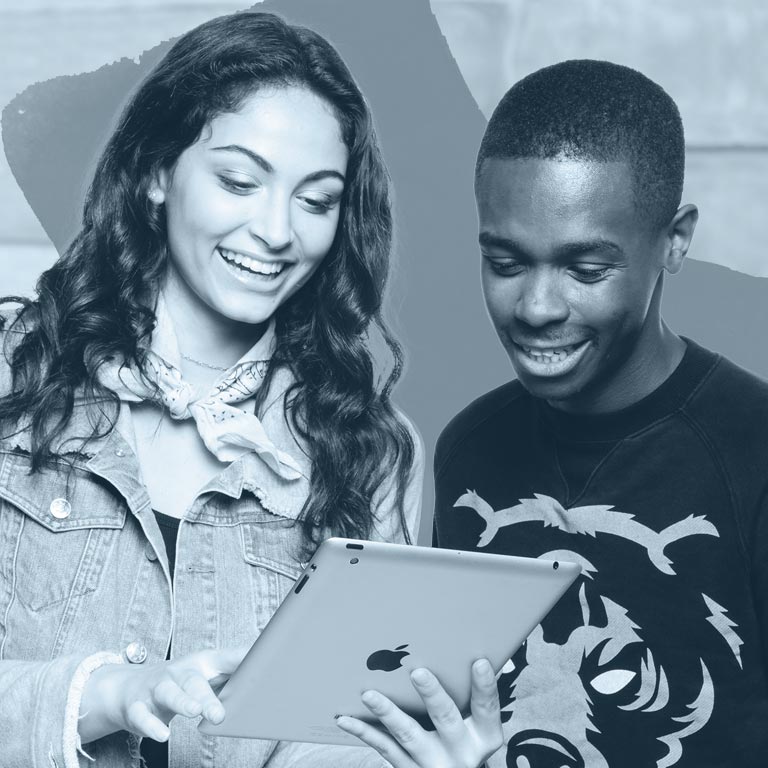 Why College Students Want to Use MindTap
Hear how MindTap helps students successfully overcome the unexpected rigors of criminal justice classes.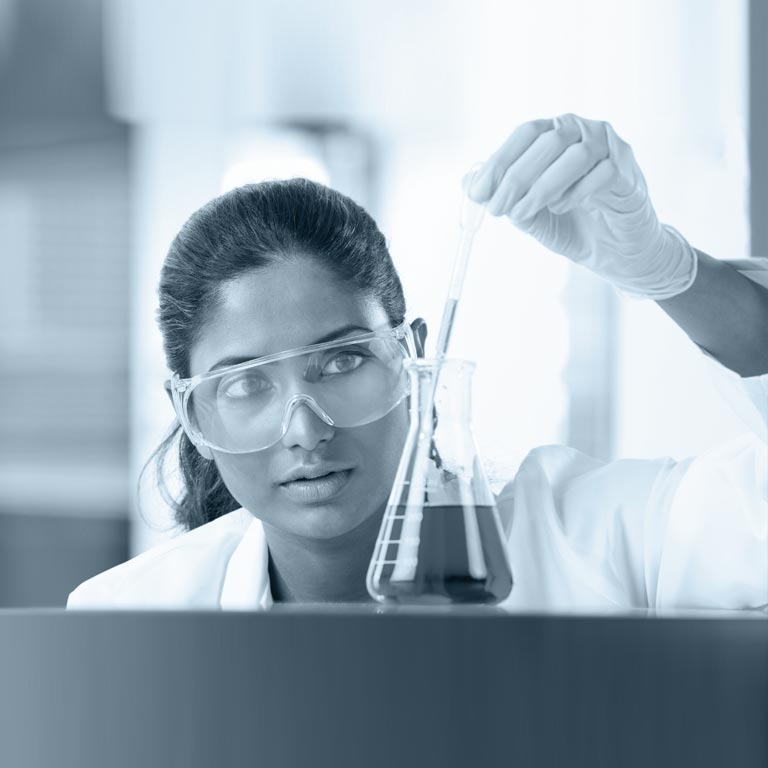 Motivating College Students: Women in STEM
With the U.S. on track to face a deficit of qualified STEM workers, how can we encourage women to pursue careers in STEM?