Discover what digital courseware can do for you and your students. See what's available:
At Cengage we craft learning experiences that
propel students toward a brighter future.

Applaud an Adjunct
You nominated more than 100 noteworthy adjunct faculty during our Applaud an Adjunct event! Take a moment to read about some of the nominees and learn how they're making an impact inside and outside the classroom.
Big Ideas in Higher Education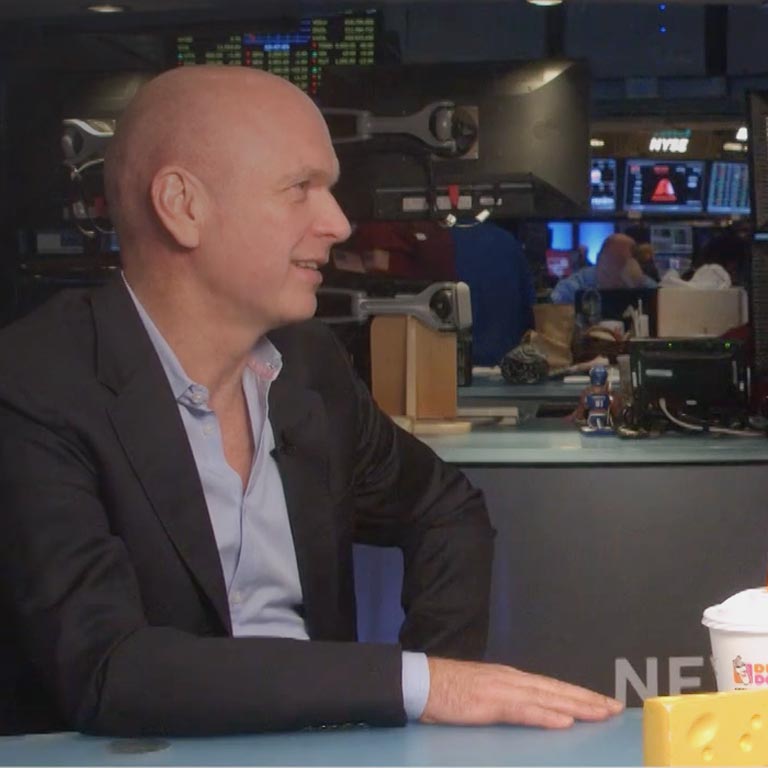 Michael Hansen Talks Education at the NYSE
Cengage CEO, Michael Hansen, joins Cheddar TV on the floor of the New York Stock Exchange to talk about the future of higher education.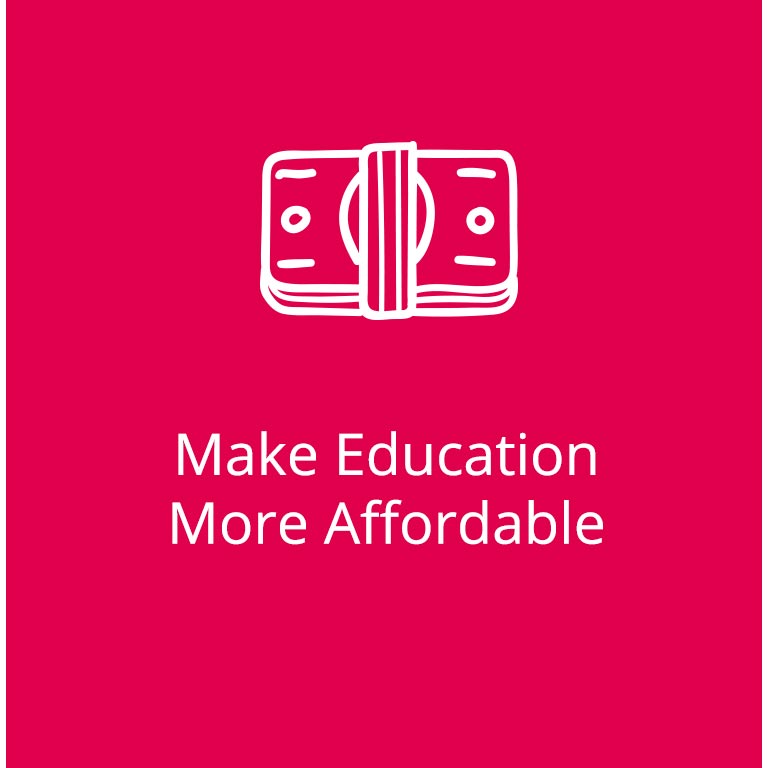 Make Education More Affordable
Explore Open Educational Resources (OER) and how to make quality education more affordable.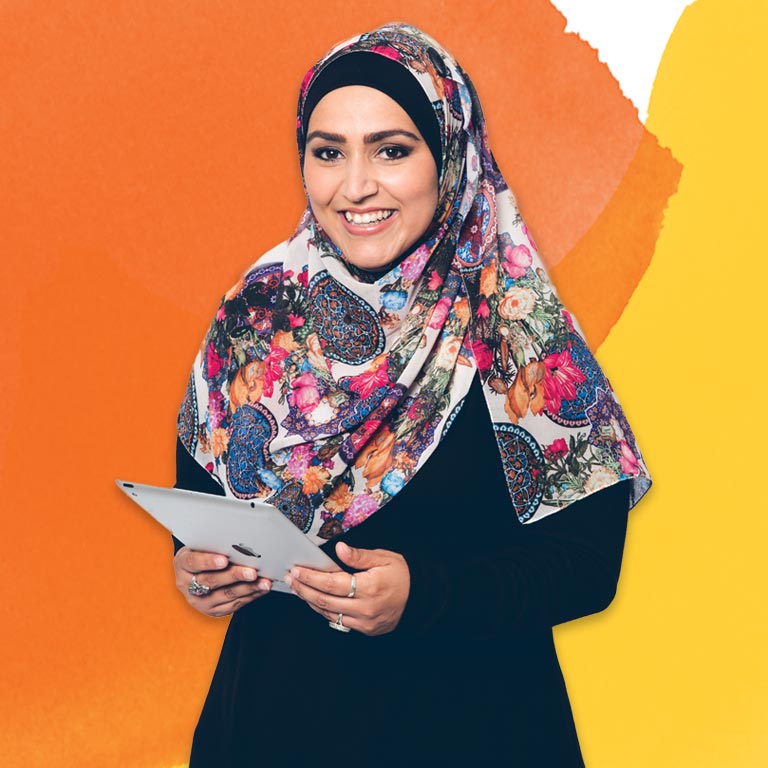 Put Students First When Choosing Class Materials
Now you can choose the course content, and students can choose how to learn it.
Leaders are Both Dreamers and Doers.
Join a Community of Your Peers.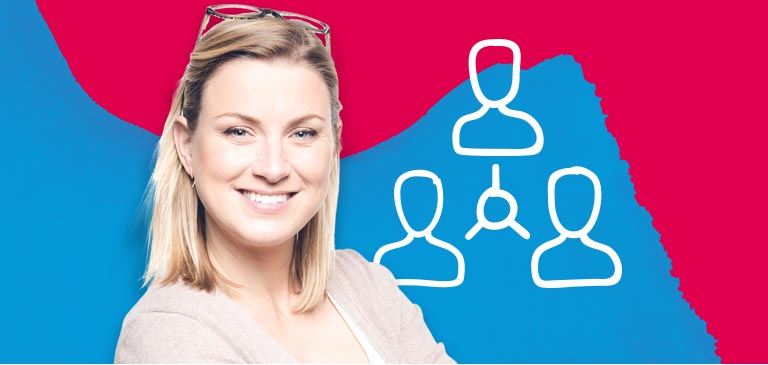 Join the Higher Education Faculty Community
Get the inside scoop from educators—just like you—who are dedicated to guiding students toward achievement. Become a Cengage super-user, and help your peers do the same; attend webinars and trade tips and tricks with fellow instructors.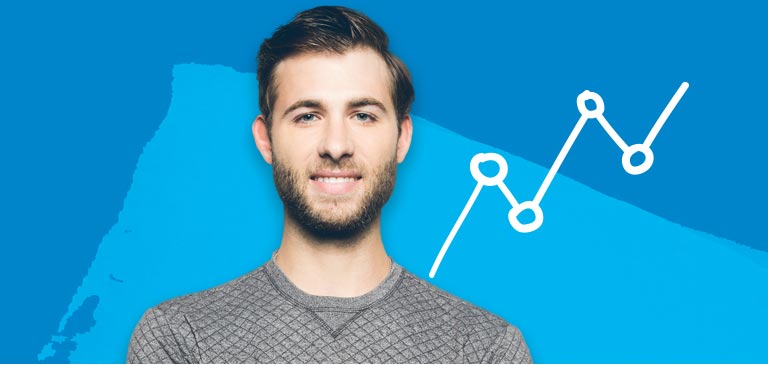 Learning Solutions Based in Academic Research
Don't take our word for it!
Read the research. You can be confident that Cengage solutions are effective because they're built on principles based in academic research.
Become a Cengage Student Ambassador
As a Cengage Student Ambassador, you'll make an impact on campus and in your community. Plus, it looks great on your resume—just sayin'.