OER: Making Education Affordable
Education is expensive, but there are proven ways to make it more affordable and easier to access—
without sacrificing quality. From Open Educational Resources (OER) to flexible online courseware
(i.e., Affordable Educational Resources), faculty and students have powerful new ways to consume educational content.
So browse the page to learn more about OER and the value Cengage brings to the conversation.
If OER is not right for you, we invite you to explore our other low-cost solutions
designed to excite students and innovate learning.

OER 360°
Stay up to date with the most recent information about OER in Higher Education—and come back for more!
Journey to OER Podcast Series
Each week we'll be chatting with instructors about their personal journeys with Open Educational Resources. From these podcasts, you'll come out with a great sense of how they learned about OER, what it took to build an OER course and how it's impacted their students – and more!
Episode 4: What'd my students think of OER
OER rocks! But do your students agree? This week, our instructors share what their students think about OER and how it's impacted their learning.
Episode 3: The process and impact of using OER
Change can be hard, but it doesn't have to be! In this week's episode, find out how these instructors adjusted to using OER with their personal teaching style.
Episode 2: Getting started using OER
So, you want to start using OER. Where to start? This episode tells you how instructors developed their own OER courses to their liking as well as how they found the best content for their class.
Episode 1: What is OER and what's driving interest
Of the many definitions of OER, which one's correct? Hear what OER means—straight from instructors—and learn what's driving the interest in OER across higher ed.
Hear the podcast now, or right click to download.
Episode 4: What'd my students think of OER
OER rocks! But do your students agree? This week, our instructors share what their students think about OER and how it's impacted their learning.
The rise of OER and digital learning tools, paired together, can create powerful and
affordable options for students and instructors. Cengage adds value to OER by complementing it with:
Curated content
Instructor resources
Assessment
Proven technology
If you are interested in OER, also explore these options: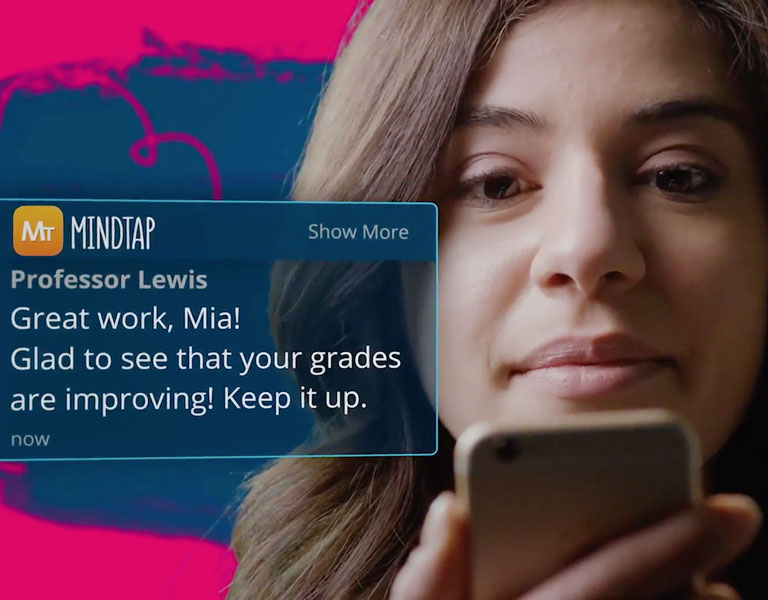 MindTap ACE is the affordable, curated and effective solution for teaching and learning with OER. It's a combination of carefully curated OER and Cengage content, all in a customizable digital environment proven to improve outcomes.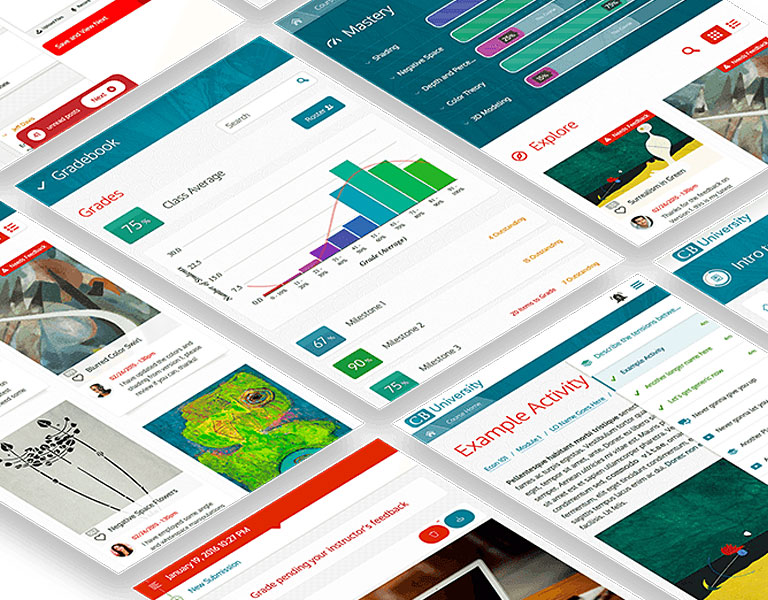 Lifelong learners demand relevant and cost-effective educational experiences that align with personal ambitions. Academic leaders need a trusted partner to realize their vision for engaging curricula. Whether you are looking to enhance OER, develop competency based learning approaches or provide extended transcripts, Learning Objects can help. Together, we'll collaborate to discover, design, deliver and evaluate innovative approaches to curriculum design—leading to meaningful learning outcomes and enhanced credentials.

WebAssign is an online instructional solution for mathematics, statistics, physics, and chemistry. Through our partnership with OpenStax, WebAssign supports free peer-reviewed, high-quality academic content across multiple disciplines. Each OpenStax course features a complete digital textbook, a bank of text-specific questions, additional open education resources, and the ability for instructors to create and add their own content.
Affordable Educational Solutions
Delivering lower-cost education options goes far beyond OER.
There are likewise creative strategies and online courseware that can provide relief from educational costs. Give these a look.
Students First
Integrate quality learning tools into your classes, without compromising features. Give your students choices that fit their goals, lifestyles—and budgets. The Cengage Students First program frees you to select the resources for your course enabling your students to choose the materials that suit them best.
Inclusive Access Model
Inclusive Access allows institutions to integrate the cost of course materials into registration fees and delivers content directly to the institution's LMS. This sets students up for success by providing them direct and affordable access to course materials, on the first day of class, all through on digital platform.


MindTap is the platform that powers students from memorization to mastery. It gives you complete control of your course—to provide engaging content, including OER, to challenge every individual, and to build their confidence. Empower students to accelerate their progress with MindTap.

4LTR Press Online is a fully mobile learning solution that meets the study needs of today's on-the-go learners. Based on student research, 4LTR Press Online delivers innovative tools to foster classroom success. By helping students gain understanding of foundational content, 4LTR Press Online frees you to spend more class time teaching vital problem-solving and critical-thinking skills.