We asked instructors to share how they'd spend their free time.
Take a look at their creative ideas!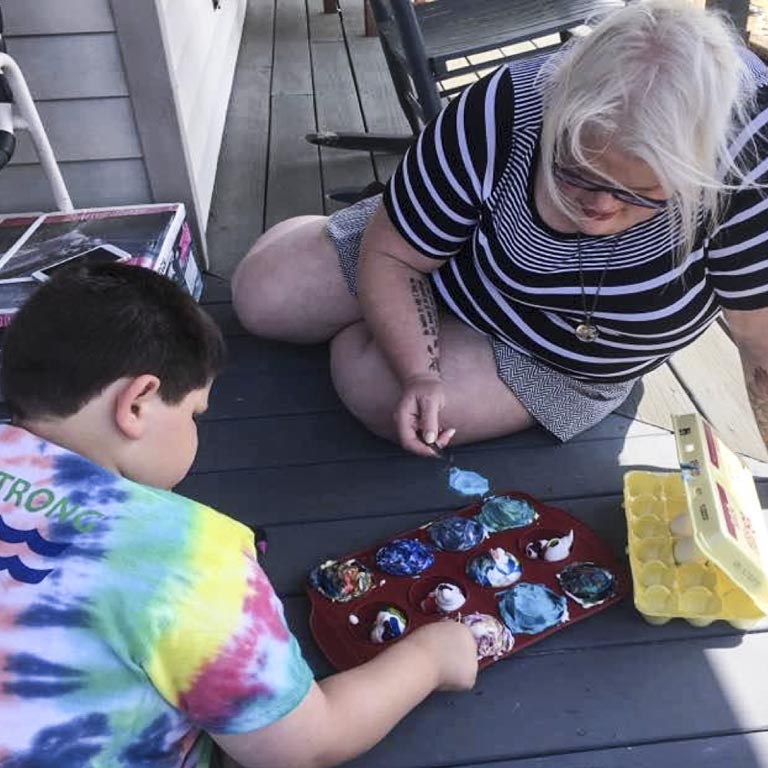 Jenny Billings
Rowan-Cabarrus Community College
With MindTap, I have more time for Easter eggs and my nephews.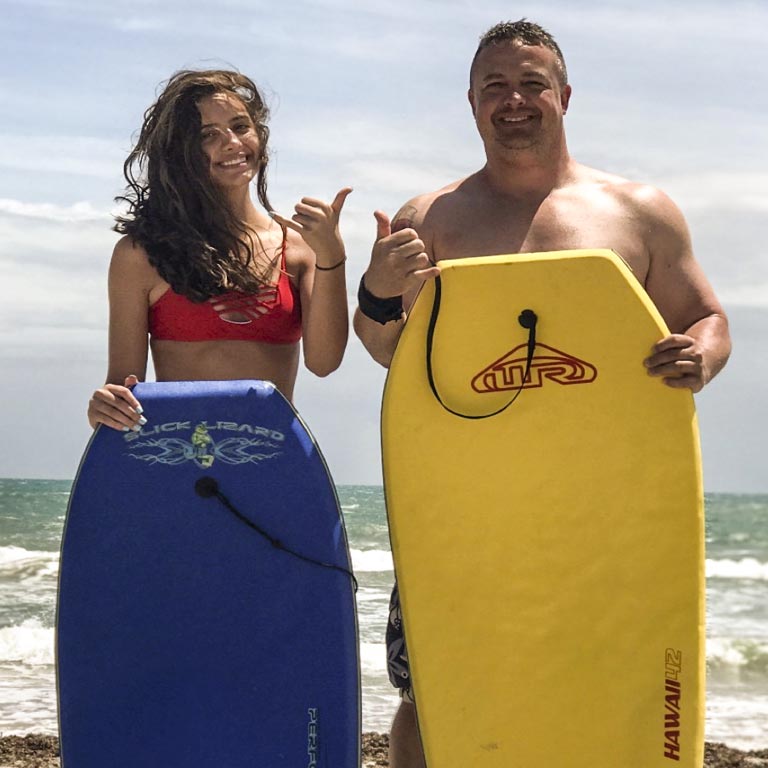 Scott Rudeen
Broadview University
MindTap saves me so much time with grading and course design work that I get to some extra time with my daughter at the ocean.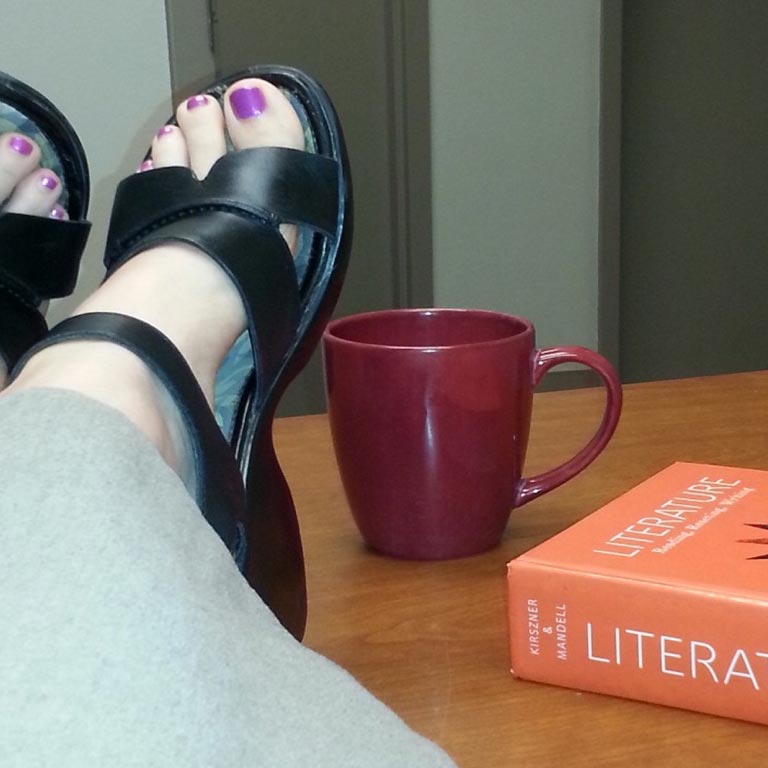 Audrey Wick
Blinn College
With more free time, I would kick back and relax!
How would you spend free time if you had any?
Just picture it. You'll need to dream-up activities to fill all the free time you'll have from using MindTap.
You Could Win
Simply share a picture with a caption showing how you would spend the free time you'd save
by using MindTap—kick off a home project, volunteer, take a trip, anything!
Bi-Weekly Drawing—Win a $50 Gift Card!
Every two weeks one winner will receive a $50 Starbucks gift card to enjoy during their free time.