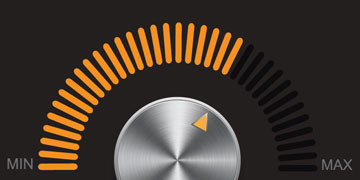 Amp Up Your Programs
Download library program guides aligning eBooks & Gale Courses with workshops and learning outcomes.
Integrate Your Resources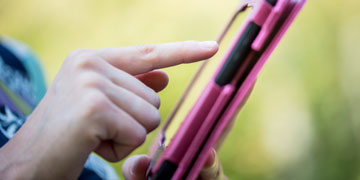 eBook Search Tips
See the GVRL platform in action and share tips and tricks to help patrons answer common questions.
View Sample Searches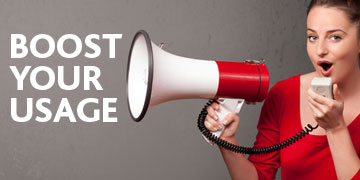 Promote Your eBooks
Free posters, bookmarks, MARC records and other materials support usage of your collection.
Order Free Materials
---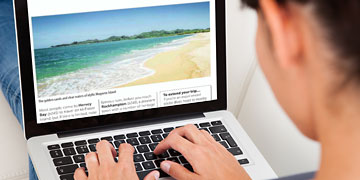 Why The GVRL Platform?
Not all eBook platforms are created equal. Learn why GVRL is the best for nonfiction eBooks.
Compare Your Options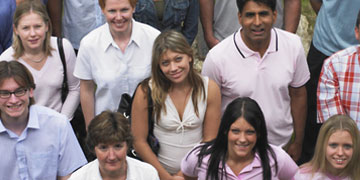 Everyday Researchers
Research solves real problems for real people. Meet your community and see the eBooks they need most.
Meet the Personas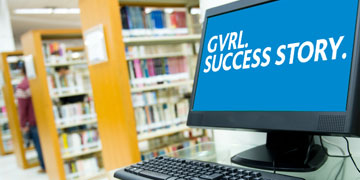 Real-world Success Stories
Librarians share why they chose GVRL and how their patrons benefit.


Read the Case Studies
---
Learn More about GVRL eBooks

Preview the GVRL Experience
Instantly trial the most popular nonfiction eBooks for public libraries on the GVRL platform.  Access trial now »

See Behind the Scenes
Watch our video series, "The Insider Librarian" to see today's info-seeking behaviors and other user habits revealed. Search tips and more »