Retirees: An Active, Informed Population
More than ever, retirement leads to learning and rediscovery of interests. You can engage retirees with online courses and eBooks on everything from travel to finance. Bring these valuable resources to your retirees:
Geneaology Connect online resources to  help research, build, and populate their family tree
Instructor-led online courses about gardening, photography, crafting, health and wellness, and more
A language-learning program that uses a proven methodology for individual learners in a choice of nine languages
A tool with market prices and  descriptions for  23 million treasures to track and sell personal collections and enagage with other collectors around the world
Rich periodicals to support interests in home improvement, gardening/landscaping and horticulture, leisure, and much more, plus National Public Radio transcripts and podcasts through InfoTrack with new InterLink technology to ebook resources
"Anytime access" to an award-winning eBook platform delivering practical knowledge about travel, leisure, gardening, and more

---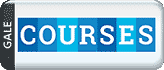 Six-week long, instructor-led online courses
Secrets of Better Photography. Write your Life Story Personal Finance, Lose Weight and Keep it Off, and more. Learn more »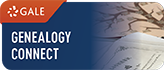 Gale Genealogy Connect
Help your retirees explore their family heritage with real stories beyond basic chronology. Learn more »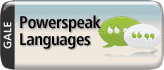 Powerspeak Languages
A fun, proven, and powerful way to gain quick proficiency using audio, visuals, interactive lessons, and more.Learn more »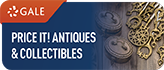 Price It!
Help collectors grow or sell their collections with this above average database that offers community support. Learn more »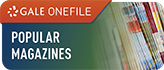 InfoTrac Popular Magazine Collection
Give seniors access to the latest magazine titles. When you add the Popular Magazines Collection to your library, users also gain access to the full collection of National Public Radio programs, including transcripts and podcasts. Learn more »
Showing 1 - 50 of 145 Results