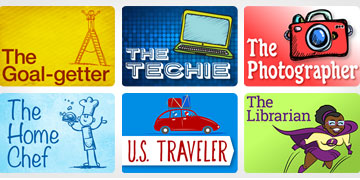 The Patron-Driven Library
Find the right mix of resources to meet the needs of your community.
Explore popular personas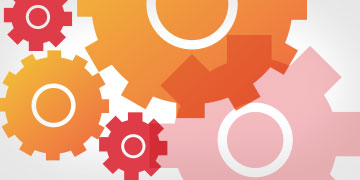 Partners in Success
Free marketing and training tools help drive usage to your resources.
Promote your resources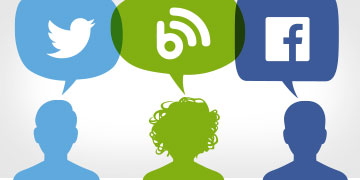 Product Updates and Insights
Join the online conversation on education, research, outcomes and more.
Get the scoop
---

Deliver high-demand nonfiction eBooks on GVRL
More than half of your library's visitors are there to research. Give them the answers they need through a search-optimized eBook platform that offers users simultaneous access to a hassle-free experience--anytime, anywhere and on any device. GVRL. Do your research »

Use analytics to increase your performance
Analytics On Demands quickly transforms data from your existing library systems into powerful insights. Choose from affordable apps like Patron Profiles and Marketing Action to gain intelligence, prioritize opportunities and measure outcomes. Download sample reports »

Be a hub for education in your community
Innovative self-paced and instructor-led programs like Miss Humblebee's Academy, Career Online High School, Testing & Education Reference Center, Skillsoft, and Gale Courses help your patrons be better at work, school and life. Start changing lives »

Build core competencies and develop new skills
Expand your super powers with professional development eBooks from Wiley, Chandos Publishing, Libraries Unlimited, Information Today, ABC-Clio and more. eBook collections are available helping you meet challenges across five key competency areas. Level up with eBooks »

Give local business and entrepreneurs an edge
Provide entrepreneurs access to a number of eBooks, online resources and courses to support all stages of business planning. Better engage your technology and business communities with products like DemographicsNow, classes from Skillsoft, and more. Foster economic development »
Help students in- and outside of the classroom
The average student is at school 7 hours per day, 178 days a year. They turn to you for the rest. Provide this curious and tech-savvy group the authoritative and engaging content they need to safely explore their personal and academic interests. Support K-12 learning »

Build a periodical collection that suits your library
InfoTrac's solid content – timely, full-text articles from the world's leading magazines, journals and reference sources – is backed by innovations including Topic Finder and InterLink. Its mobile-optimized interface, support and enhance the search experience. Discover more »

Think big with large print from Thorndike Press
Thorndike Press offers more bestsellers and bestselling authors than any other large print provider--but that's not all. We offer thousands of high-demand and mid-list titles, buzz books and more, curated by your peers and our expert staff. Browse the online catalog »