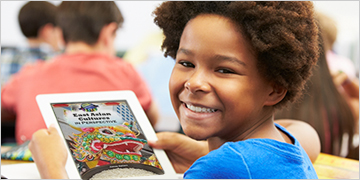 Why Choose GVRL?
The award-winning eBook platform supports information literacy and future-ready skill development.
Discover other unique aspects of GVRL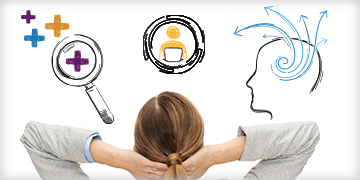 Research Matters
What percentage of media specialists help students with online research? How many school libraries offer eBooks?
See the latest stats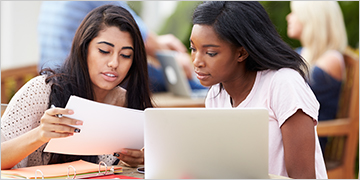 eBooks, databases, and more
Discover digital nonfiction titles, including the 2016 frontlist, and other resources that connect the library and classroom.
Browse our online catalog
---

Popular Elementary eBooks
DK Publishing and other Gale partners offer age-appropriate eBooks for younger users. View available eBooks »

Featured Publisher
Greenhaven Press, an imprint of Gale, delivers print and eBook nonfiction resources that enables students to research different points of view and use higher-order thinking skills to analyze and assess those perspectives. Browse the digital catalog &raquo

Outcomes in Action
Learn how administrators, teachers, librarians and students are using Gale resources in their schools and libraries through case studies, white papers, success stories, webinars and more. Access now »

Award Winning eBooks From Gale
Gale is recognized as a leader in providing educational resources to schools and librarias. Take a look at some of the awards received from trusted industry and media organizations. View award winners »

K-12 School Toolkit
Discover tools such as standards-based lesson plans, class projects, curriculum correlations, product information, training materials, and more to help your students better engage and achieve. Find what you need »