---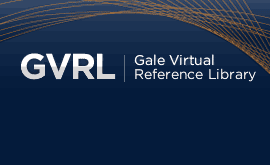 Gale Virtual Reference Library
"Best Overall Database" (Library Journal, 2012)! Gale Virtual Reference Library delivers 8,000+ eReference titles to meet every research need. Explore the titles now »
Showing 1 - 10 of 100352 Results
World-class resources make Gale a research and education leader.
Our products and services are designed to foster academic excellence and professional scholarship, increase student engagement, improve learning outcomes and deliver authoritative information to people whenever and wherever they need it.
Amp Up Your Programs
Download library program guides aligning eBooks & Gale Courses with workshops and learning outcomes.
Integrate Your Resources
eBook Search Tips
See the GVRL platform in action and share tips and tricks to help patrons answer common questions.
View Sample Searches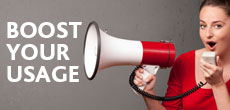 Promote Your eBooks
Free posters, bookmarks, MARC records and other materials support usage of your collection.
Order Free Materials
---
The Insider Librarian on "Searching GVRL"