Available Study Tools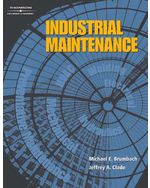 Industrial Maintenance
ISBN-13: 9780766826953
Designed for the "jack of all trades" technician, this unique book covers all five major areas of industrial maintenance knowledge -general, mechanical, electrical, welding, and preventive maintenance- in one complete volume! More than 700 photos and illustrations throughout complement the information that multi-crafted technicians need to know within each of these major subject areas. This book covers everything from basic information on safety, tools, industrial print reading and electrical theory to the inner workings of machinery and equipment so technicians can understand and effectively diagnose, troubleshoot, and provide preventive maintenance on industrial machines. Coverage is comprehensive in nature and is arranged in a modular format to make finding information quick and easy, making this an excellent reference for both the novice and the experienced technician.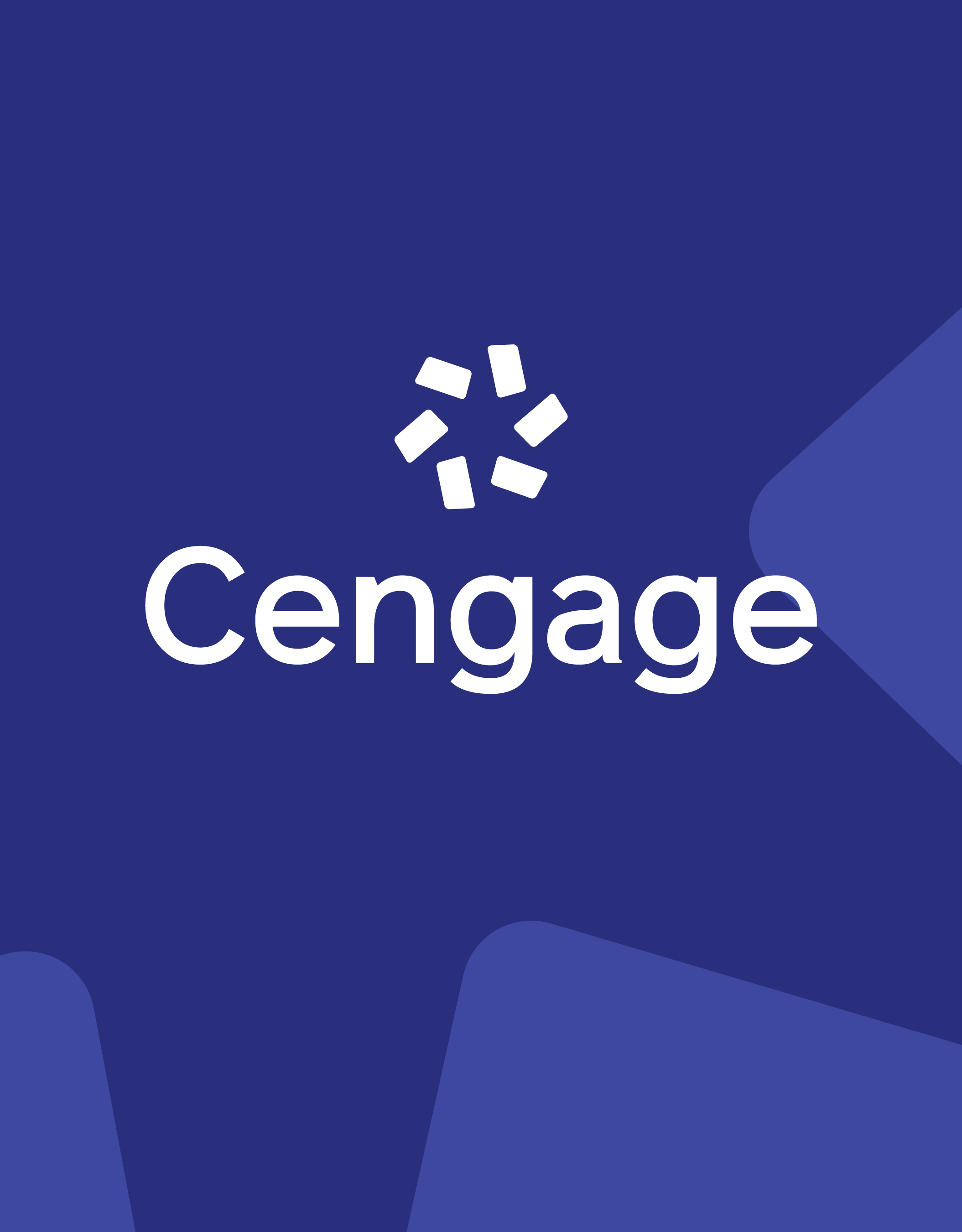 Workbook
ISBN-13: 9780766826984
About This Product
Industrial Electrical Troubleshooting demonstrates the efficient use of certain electrical meters to troubleshoot relay-logic circuits with a single setting. Today, a generation of electronic meters is available to test voltage and continuity without changing the setting of the meter or de-energizing the circuit. Careful attention has been given to safety procedures throughout the book. Traditional troubleshooting techniques have not kept pace with this equipment though. Instructors and students will find comprehensive and up-to-date information for safely and efficiently locating problems and then troubleshooting online. Multimeters, clamp-on meters, ammeters, megohmmeters, proximity voltage meters, hand-held oscilloscopes and other meters are thoroughly discussed as plant electrical troubleshooting tools.
All-You-Can-Learn Access with Cengage Unlimited
Cengage Unlimited is the first-of-its-kind digital subscription that gives students total and on-demand access to all the digital learning platforms, ebooks, online homework and study tools Cengage has to offer—in one place, for one price. Students get unlimited access to a library of more than 22,000 products for $119.99 per term.