Available Study Tools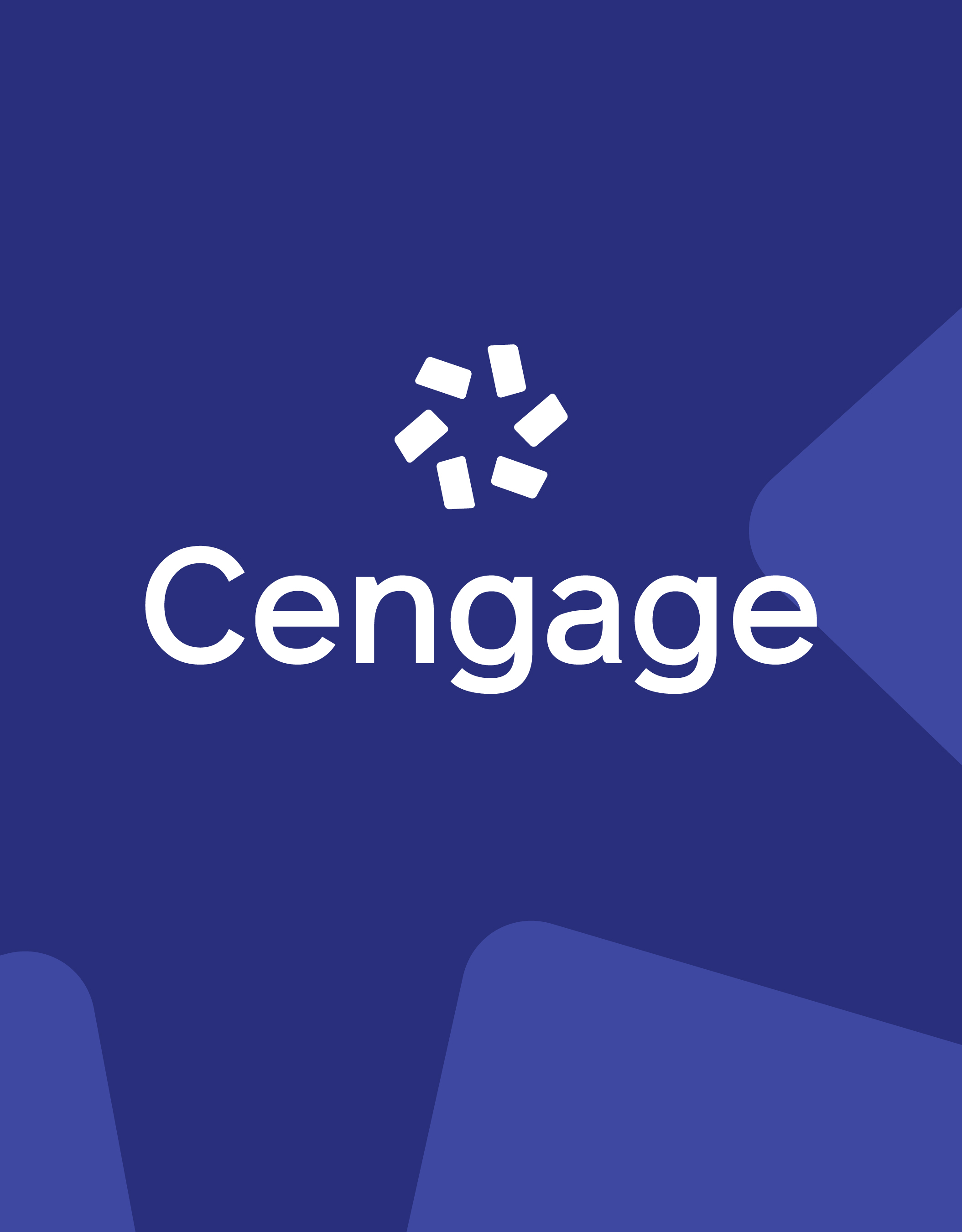 Delmar's Clinical Laboratory Manual Series: Hematology
ISBN-13: 9780827363731
As part of Delmar's Clinical Laboratory Manual Series, this lab manual provides hands-on instruction in hematology for students in medical laboratory technician programs. Clinical laboratory test methods and numerous case study presentations provide students with the essentials for learning hematology laboratory techniques. These lab techniques can also be used as reference in today's medical research or reference laboratories. (safety, case-study, Allied Health, MLT, hematology, lab manual, Medical Laboratory Technician)
About This Product
As part of Delmar's Clinical Laboratory Manual Series, this lab manual provides hands-on instruction in hematology for students in medical laboratory technician programs Clinical laboratory test methods and numerous case study presentations provide students with the essentials for learning hematology laboratory techniques. These lab techniques can also be used as reference in today's medical research or reference laboratories..
All-You-Can-Learn Access with Cengage Unlimited
Cengage Unlimited is the first-of-its-kind digital subscription that gives students total and on-demand access to all the digital learning platforms, ebooks, online homework and study tools Cengage has to offer—in one place, for one price. Students get unlimited access to a library of more than 22,000 products for $119.99 per term.