Conversaciones creadoras

|

3rd Edition
Available Study Tools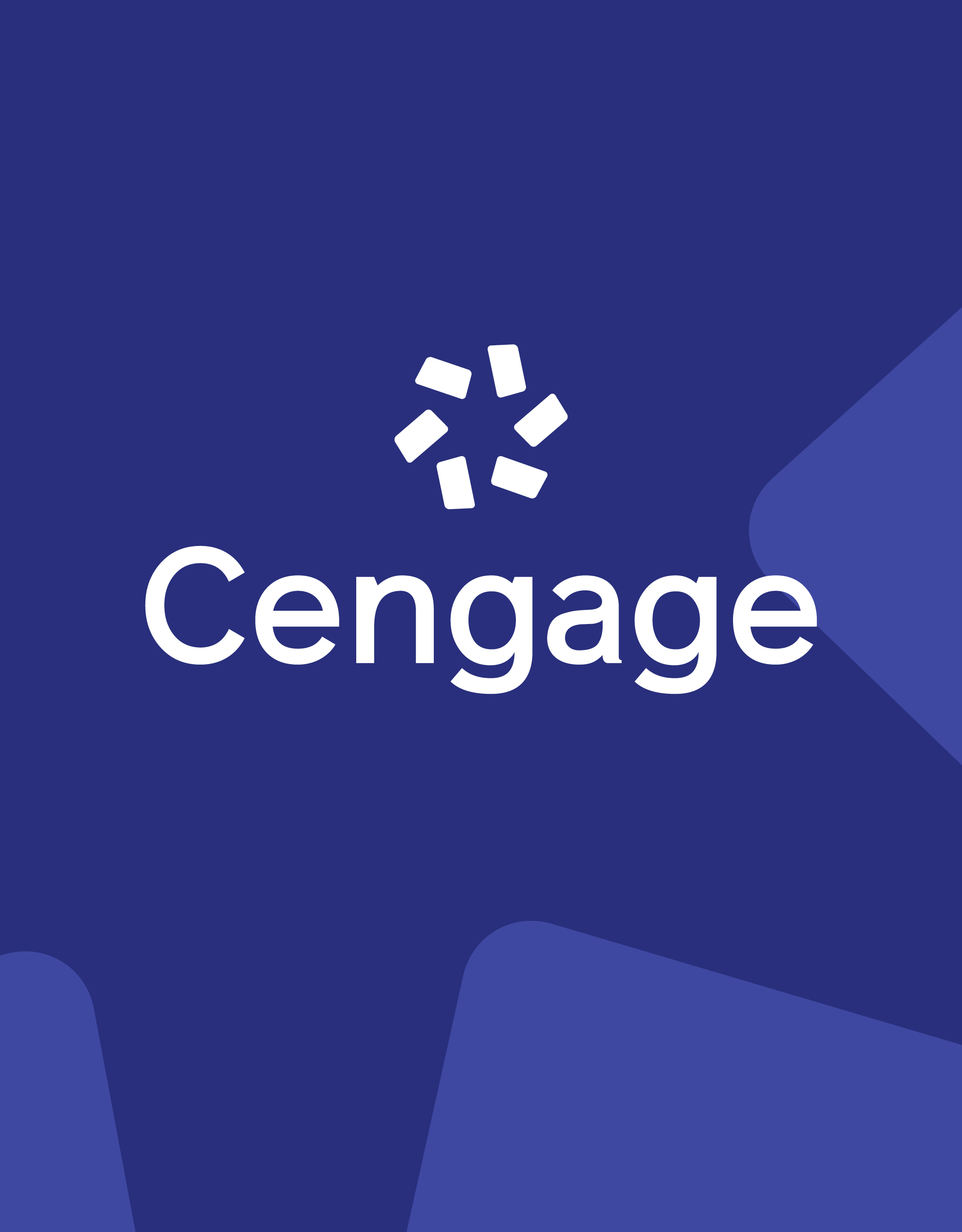 Audio CD-ROM
ISBN-13: 9780618481088
Packaged with the student text this audio CD features both dramatic readings and paused recordings of chapter conversations, unrehearsed interviews with native speakers, and pronunciation practice of chapter vocabulary.
About This Product
This conversation text implements a dynamic, learner-centered approach that encourages students to use Spanish to resolve meaningful and emotionally charged conflicts. A carefully crafted pedagogical apparatus featuring Conversaciones creadoras mini-dramas, written by renowned Spanish novelist Carmen Martín Gaite, challenges students to become active participants in the learning process.
All-You-Can-Learn Access with Cengage Unlimited
Cengage Unlimited is the first-of-its-kind digital subscription that gives students total and on-demand access to all the digital learning platforms, ebooks, online homework and study tools Cengage has to offer—in one place, for one price. Students get unlimited access to a library of more than 22,000 products for $119.99 per term.