All-You-Can-Learn Access with Cengage Unlimited
Meet Cengage Unlimited, access to all your Cengage courses on platforms like MindTap and WebAssign, our library of ebooks, study guides and tools, and a $7.99 rental with free shipping, all with one subscription starting at $119.99 per term. No matter how many courses you enroll in, or how many ebooks you use, the price of Cengage Unlimited stays the same.
Available Study Tools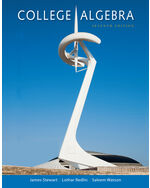 DVD
ISBN-13: 9781305257139
These text-specific DVDs cover all sections of the text—providing explanations of key concepts as well as examples, exercises, and applications in a lecture-based format.
Study Guide
ISBN-13: 9781305254800
This supplement provides students with additional exercises to guide them through the text and reinforce their understanding of key concepts.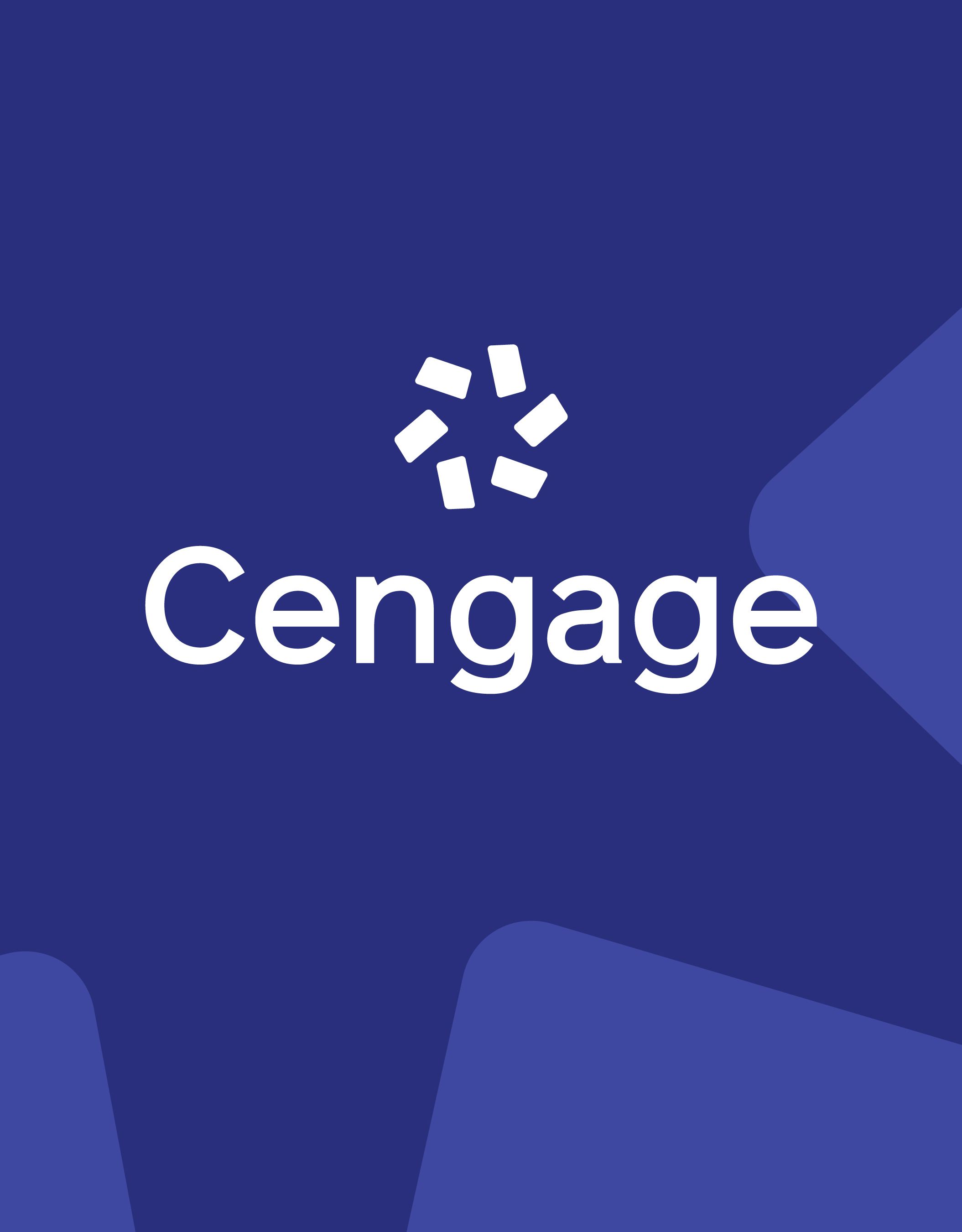 Student Solutions Manual
ISBN-13: 9781305255890
Contains fully worked-out solutions to all of the odd-numbered exercises in the text, giving you a way to check your answers and ensure that you took the correct steps to arrive at an answer.
About This Product
Do your students attempt to memorize facts and mimic examples to make it through algebra? James Stewart, author of the worldwide, best sellers in calculus, saw this scenario time and again in his classes. Along with longtime coauthors Lothar Redlin and Saleem Watson, he wrote COLLEGE ALGEBRA specifically to help students learn to think mathematically and to develop genuine problem-solving skills. Comprehensive and evenly-paced, COLLEGE ALGEBRA has helped hundreds of thousands of students. Incorporating technology, real-world applications, and useful pedagogy, the seventh edition promises to help more students than ever build conceptual understanding and a core of fundamental skills.
All-You-Can-Learn Access with Cengage Unlimited
Cengage Unlimited is the first-of-its-kind digital subscription that gives students total and on-demand access to all the digital learning platforms, ebooks, online homework and study tools Cengage has to offer—in one place, for one price. Students get unlimited access to a library of more than 22,000 products for $119.99 per term.