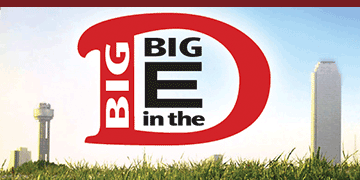 Announcing the 11th Annual!

This year's Economics Teaching Conference will be in Dallas, Texas! November 5th – 6th, 2015
REGISTER TODAY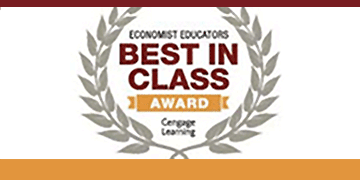 Meet This Year's Winners

See the winning entries and learn what it takes to be the Best in Class.


SEE THE DETAILS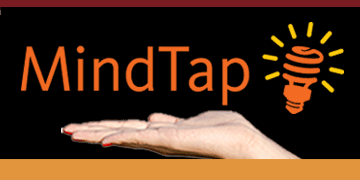 MindTap's Effectiveness in Economics
See the results of a semester-long study on MindTap's effectiveness in microeconomics classes.
LEARN MORE
Showing 1 - 5 of 5 Results