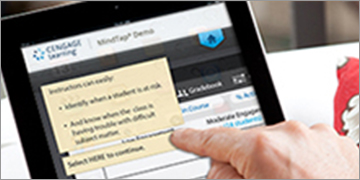 Explore MindTap
From a Learning Path based on Bloom's Taxonomy to the power of real-time analytics, the personalized learning experience is ready for you.
Start your demo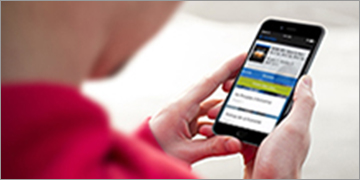 Get Mobile
The new MindTap Mobile App provides the mobility and flexibility for students to make any time study time.
Watch the video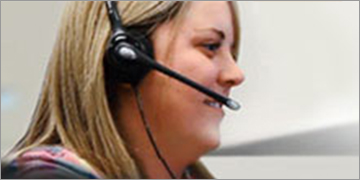 Stay Connected
Your MindTap adoption comes with expert support including set-up, training, usage statistics, and check-ins.
Meet your support team
---
Why is MindTap better than other platforms? Expand for more info.
Critical Thinking and Engagement

You don't want cookie-cutter, one-size-fits-all applications that are meant for a math class when you teach psychology.  Thanks to MindTap's carefully curated material, you get the precise content and ground- breaking tools and applications you need to engage students and promote critical thinking for every course you teach.



The Power of Personalization

Nobody knows how to engage your students better than you do, so don't settle for static course content.  MindTap's innovative personalization tools allow you to customize every element of your course— from rearranging the Table of Contents to inserting videos, comments, activities and more into the MindTap Reader itself.



Real-Time Analytics

Don't stay in the dark about students' level of comprehension until after the first exams or the midterm.  Promote positive outcomes by tracking students in real time and tailoring your course and lectures as needed based on the analytics.



Improved Workflow Saves You Time

You don't need to spend valuable time curating fresh content for each of your courses every semester.  You improve workflow and save time when planning lessons with all of the trusted, most current content you need in one place in MindTap.


---
MORE MINDTAP RESOURCES
Connect with a MindTap user, learn more about LMS integration, access Tech Support and search instructor documentation.

LMS Integration >
Showing 1 - 16 of 16 Results