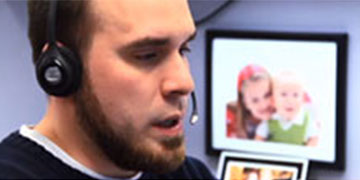 See Who's in Your Corner
Engagement Services includes your dedicated course support team.
Simply sign in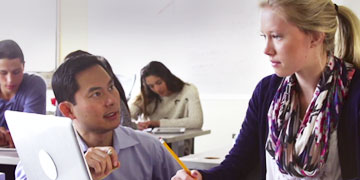 What Is MindTap?
Turn the light on critical thinking, personalization, and engagement.
Watch the video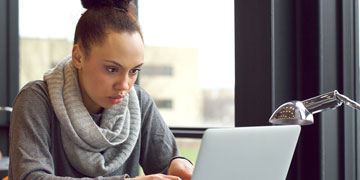 Got Your Fall Assignment?
Find the right material right now – it's a fast and easy search.
Pinpoint the best products
---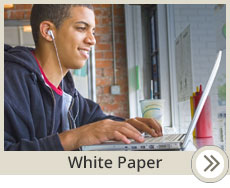 Engaging Students with MindTap Leads to Success
An independent study followed instructors and students using MindTap as part of four disciplines – College Success, Criminal Justice, Medical Terminology, and Psychology – and found increased engagement and better outcomes.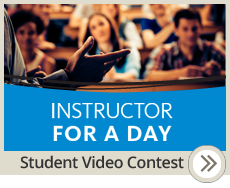 Instructor for a Day
The polls are open! Share the student video contest finalists with your class and pick your favorites.