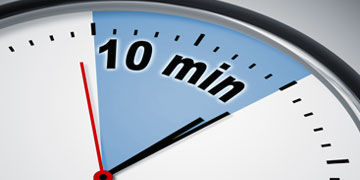 Be Engaging
Cengage Learning and NISOD help adjuncts harness the power of social media to reach students where they "live."
Download a short podcast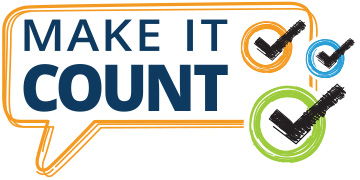 Instructor Video Contest
Make it count! Share how your favorite digital assignment engages students for a chance at prizes.


Enter now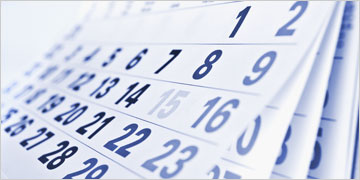 Strengthen Your Course
Discipline-specific, authoritative content drives engagement for better outcomes.


Easily search course guides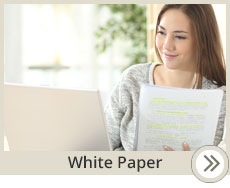 MindTap Proves Its Impact in the Humanities and Social Sciences
What does it take to verify MindTap's value for student users versus non-users? How about 32 percent more "A"s (and 35 percent fewer "D"s and "F"s) in History? Or 33 percent higher post-test grades in Intro Psychology?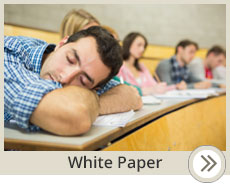 Students' definition of the "best college class"
In this entry in the Today's Student research series, students tell us what distinguishes the "best" college classes from the "worst." Spoiler alert: Active discussion works; reading your lecture slides verbatim doesn't.
Get Tactical to Save Time
Cengage Learning Digital Solutions Coordinators share top tactics for transitioning from winter to spring courses. These easy-to-implement ideas can save you a ton of time later!