Cengage Learning Higher Education content, technology and personalized services toengage college and university students and faculty and transform learning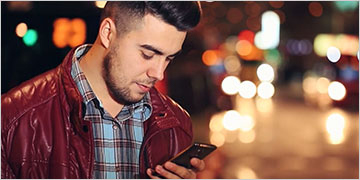 MindTap: Go Mobile with the App
The MindTap Mobile App lets students access course content, review notes, and study on-the-go, anytime, anywhere. 
Discover the MindTap Mobile App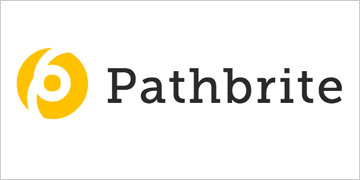 Pathbrite Lights the Way to Success
Offering an elegant way to showcase more than their GPA, the Pathbrite App helps students create beautiful, shareable ePortfolios with ease.
Learn more about the Pathbrite App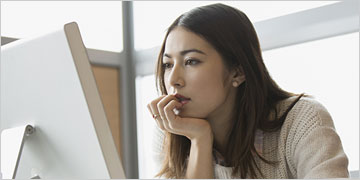 Last Minute Materials Made Easy
Let the Print Solution Finder help you complete your curriculum by matching you with the best materials for your course.
Visit Print Solution Finder
---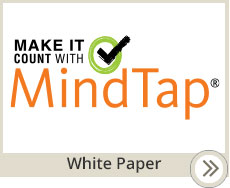 MindTap Inspires Philosophy Students to Think Deeply
While students are studying hard, so are we! The results are in from a comprehensive study conducted by two independent research firms last fall, and they confirm that MindTap improves critical thinking skills, classroom discussions, and GPAs for philosophy students nationwide.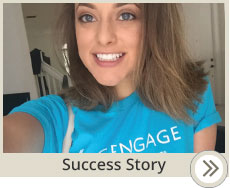 Working Well: How a Health and Science Major Succeeds with MindTap
Full-time health and science student and part-time worker, Samantha Mueller strives to exceed expectations in all of her endeavors. Using MindTap to study efficiently and track her progress, Samantha is able to "work smarter" and succeed in all she does, inside and outside of class.