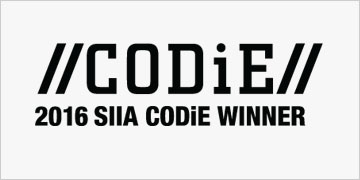 Conectados Wins a CODiE Award
¡Ganamos! Conectados enhances language learning and connects cultures, earning it the world-language acquisition CODiE Award.
Read the press release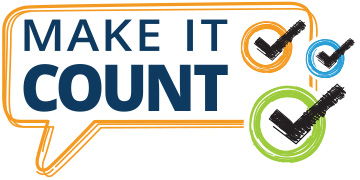 And the Winner Is…
You voted, we counted. Congratulations to the winners of the Make It Count contest! See how they engage students with digital tools.
Watch the winning videos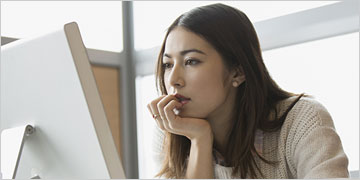 Last Minute Materials Made Easy
Let the Print Solution Finder match you with the best materials for your course to complete your curriculum.
Visit Print Solution Finder
---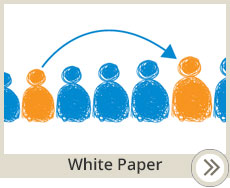 MindTap Helps History Students Reach a Higher Level
Through a semester long series of focus groups and online surveys, two independent research firms found that an overwhelming majority of students and instructors credit MindTap with improving critical thinking skills, knowledge retention, and GPAs in history courses nationwide.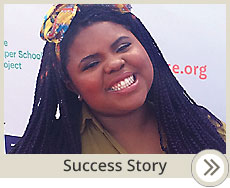 Student Success Story: Why Nia Berry Chooses MindTap
Nia Berry, a sophomore at Texas Southern University, uses MindTap to help her balance her busy academic and social schedule without losing sight of her future career goals. She credits the digital learning platform for enhancing her conceptual understanding and enhancing her grades.