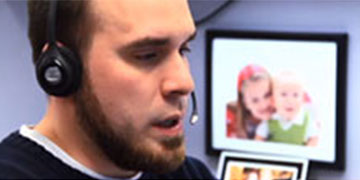 See Who's in Your Corner
Engagement Services includes your dedicated course support team.
Simply sign in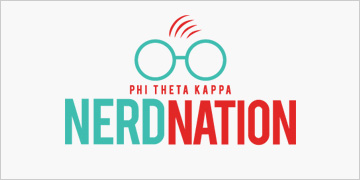 Students Speak Out
NerdNation students say openness, discussion, and debate spur engagement.
Watch a video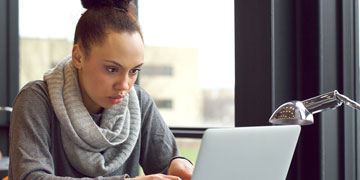 Got Your Fall Assignment?
Find the right material right now – it's a fast and easy search.
Pinpoint the best products
---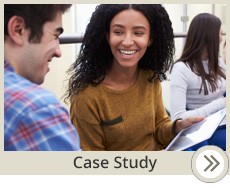 How to Survive Summer School
Though it's no day at the beach, summer school can be a boon for students who want to get a prerequisite out of the way, investigate new courses, or gain additional credits toward an earlier graduation.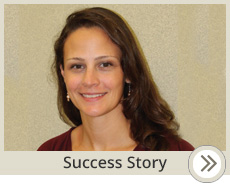 Community Colleges Are Successfully Reinventing Their Mission
Stigmas and preconceptions are rapidly fading as learners from all walks of life discover what community colleges offer them. Career training, affordability, and flexibility are just a few of the attractions.