*The survey contest is open through June 1, 2015, to eligible adopters of Aplia, CengageNOW, Enhanced WebAssign, iLrn, MindTap, OWLv2, and SAM.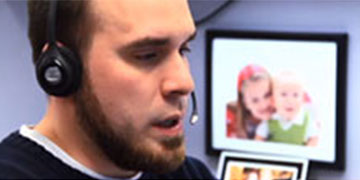 See Who's in Your Corner
Engagement Services includes your dedicated course support team.
Simply sign in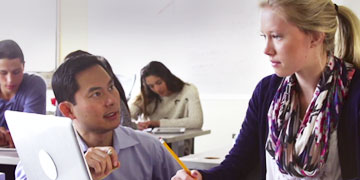 What Is MindTap?
Turn the light on critical thinking, personalization, and engagement.
Watch the video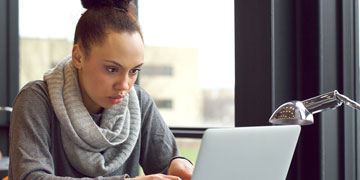 Got Your Fall Assignment?
Find the right material right now – it's a fast and easy search.
Pinpoint the best products
---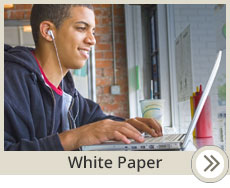 Engaging Students with MindTap Leads to Success
An independent study followed instructors and students using MindTap as part of four disciplines – College Success, Criminal Justice, Medical Terminology, and Psychology – and found increased engagement and better outcomes.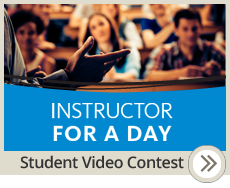 Instructor for a Day
A little video fame and a lot of scholarship money await the winner and runners-up of this second annual contest. Encourage your students to show how they would engage a classroom.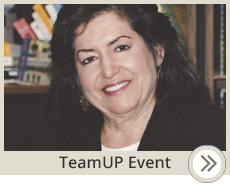 Transforming Your Students into Superheroes
Join keynote speaker Dr. Guadalupe Quintanilla and the TeamUP Peer-to-Peer Faculty Development team in sunny Orlando for the National 2015 College Success Conference, June 17-19. Learn how to transform mild-mannered students into academic superheroes!