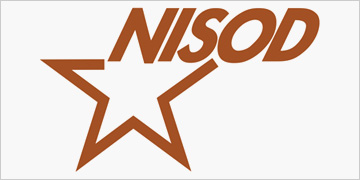 Be Connected
Cengage Learning and NISOD partner to offer an online training and development series for adjunct faculty and coordinators.
Free registration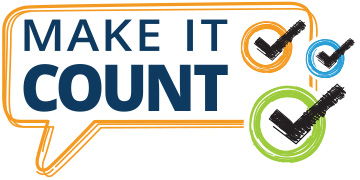 Instructor Video Contest
Make it count! Share how your favorite digital assignment engages students for a chance at prizes.


Enter now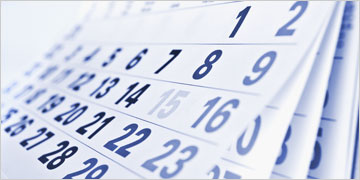 Strengthen Your Course
Discipline-specific, authoritative content drives engagement for better outcomes.


Easily search course guides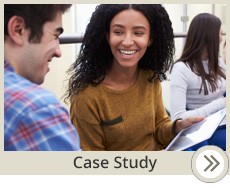 Latest Reports: MindTap Continues to Improve Grades
In General Chemistry, U.S. History and Psychology courses, students using MindTap saw double-digit increases in post-test and final grades – easily outpacing non-MindTap users in the same classes. What's more, students say they enjoy their assignments.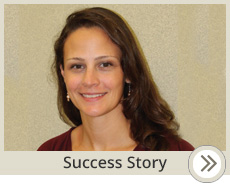 Aligned at Last, Thanks to MindTap
Dr. Gougis' students used to complain that their exams didn't align with their textbook. Not anymore. Since she introduced MindTap, "students are more confident that the material they study is what they'll see on the exam."