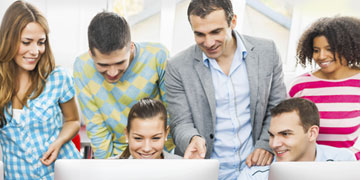 Attention Adjuncts!
Get expert training and support for your Cengage Learning digital solution.
Meet your dedicated team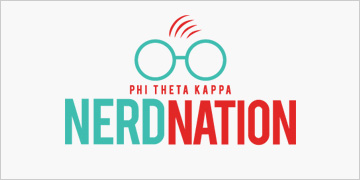 Students Speak Out
Phi Theta Kappa students attending NerdNation share their insights on learning.
Play the videos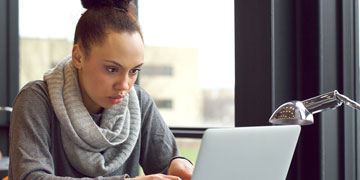 Got Your Fall Assignment?
Find the right material right now – it's a fast and easy search.
Pinpoint the best products
---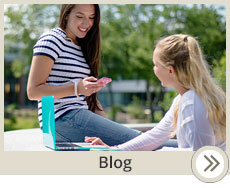 Digital Tools Improve Learning Outcomes
Instructors report higher levels of student engagement in course materials when at least 20% of their course grade is tied to their digital learning solution.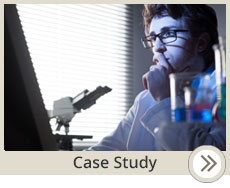 MindTap General Chemistry Leads to Higher Grades at Texas Tech
Students using MindTap outperformed their peers and overwhelmingly saw MindTap General Chemistry's positive impact on their learning.