Cengage Learning Professional educational content, technology and services for construction, automotive, healthcare, government and more.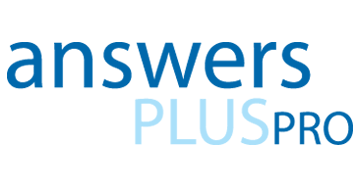 AnswersPlusPro
Search products, place and check orders, and find account information.
Access AnswersPlusPro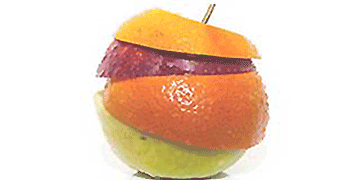 Custom Learning Materials
Custom print and digital solutions create an engaging, relevant learning experience.
Build a better course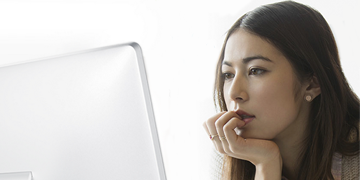 Learning Solutions Central
Engaging solutions separate simple memorization from true understanding.
Search your discipline
---
Professional Market Types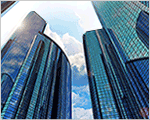 Corporations and Businesses
Cengage Learning provides industry-specific training, personal development programs and customized learning solutions, fostering employee and company success.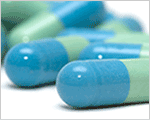 Health Care
Cengage Learning is a trusted partner within the professional healthcare field as a provider of current industry training and continuing education materials.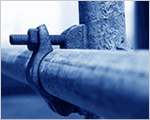 Associations and Unions
Cengage Learning works with national/local associations and unions delivering on-the-job training, continuing education and personal development programs to boost each member's success.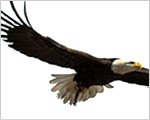 Government – Federal Level
Cengage Learning is a trusted vendor of educational materials for every division of the federal government, including all military branches and federal agencies.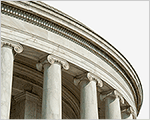 Government – State Level
Cengage Learning works with state and local government, police departments, and fire and emergency services to provide comprehensive training materials and solutions.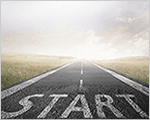 Correctional Facilities – Federal and State
Cengage Learning partners with industry-leading associations and authors to create training materials for a wide variety of trade and professional skills programs.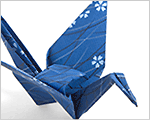 Non-Profit, Workforce Development, Job Corps
Cengage Learning's relevant materials and solutions for non-profit organizations, job corps, and workforce development programs focus on building and improving skills and employability of underserved or underemployed populations.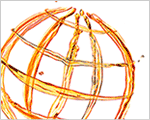 Resellers, Wholesale, Distributors
We work with resellers, wholesalers, and bookstores to better promote and distribute Cengage Learning materials.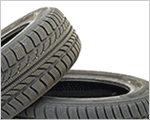 Transportation
Cengage Learning is home to the award-winning Delmar ASE Test Preparation Series. Cengage Learning partners with companies in the transportation industry to provide technician and truck driver training solutions, and automotive repair information to increase workplace effectiveness.
---
---